Bull & Bear Markets: A Timeline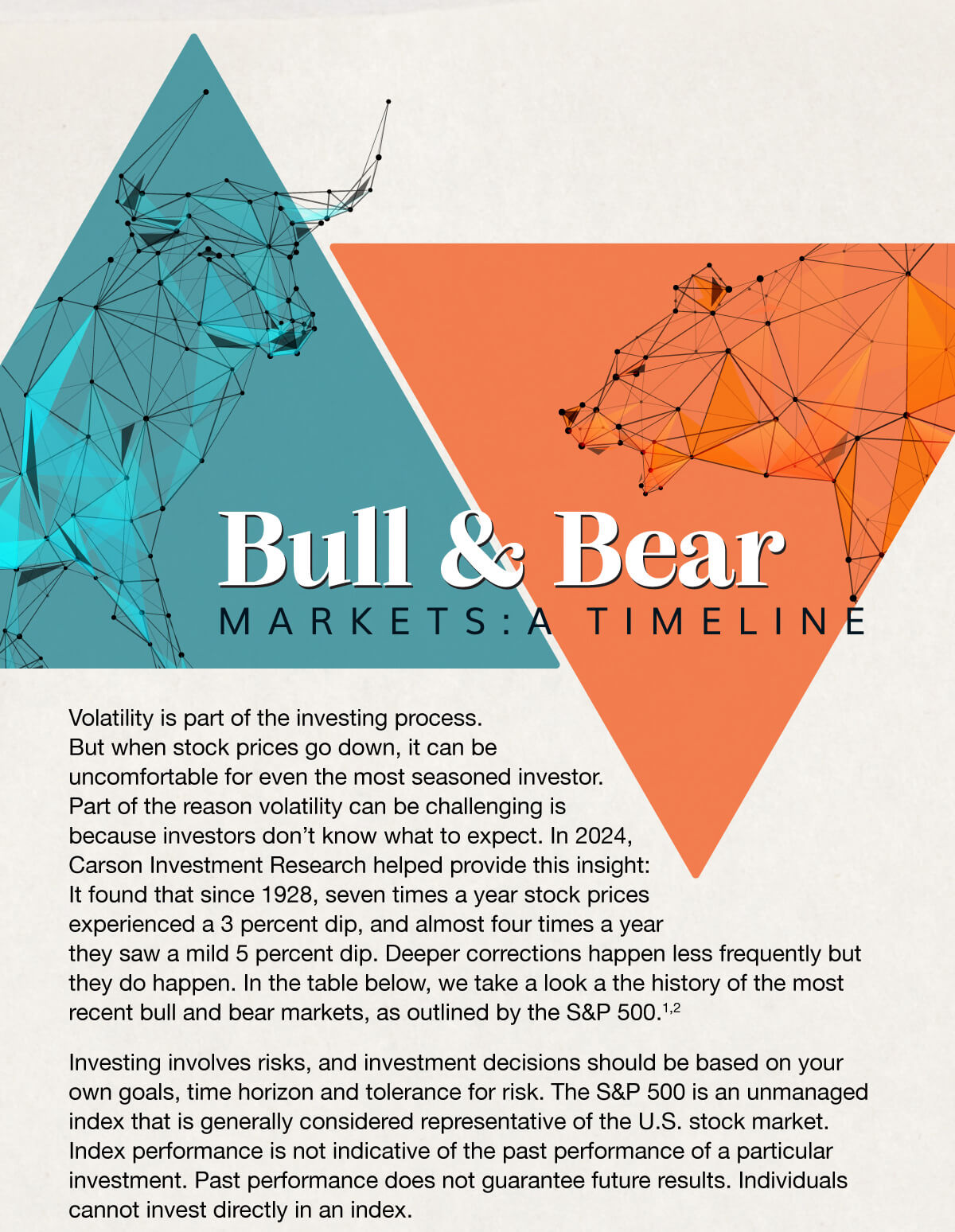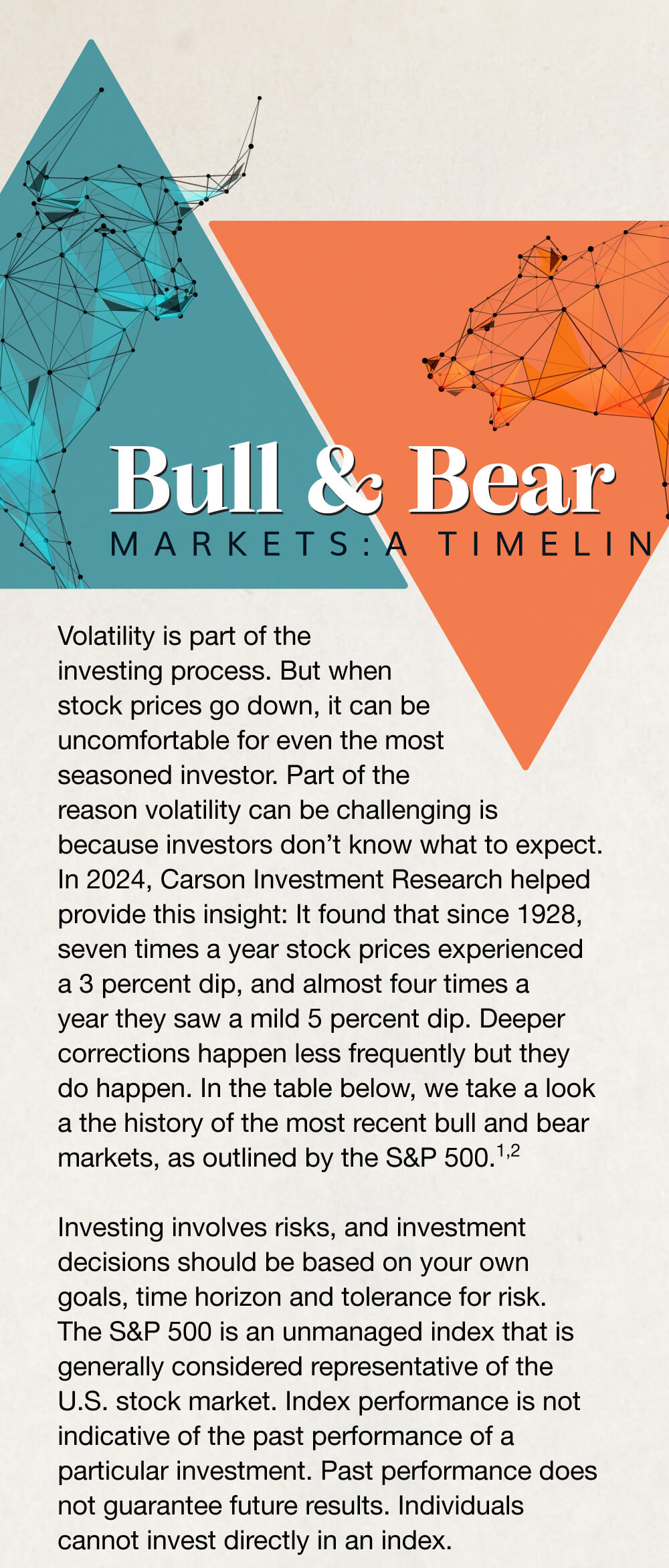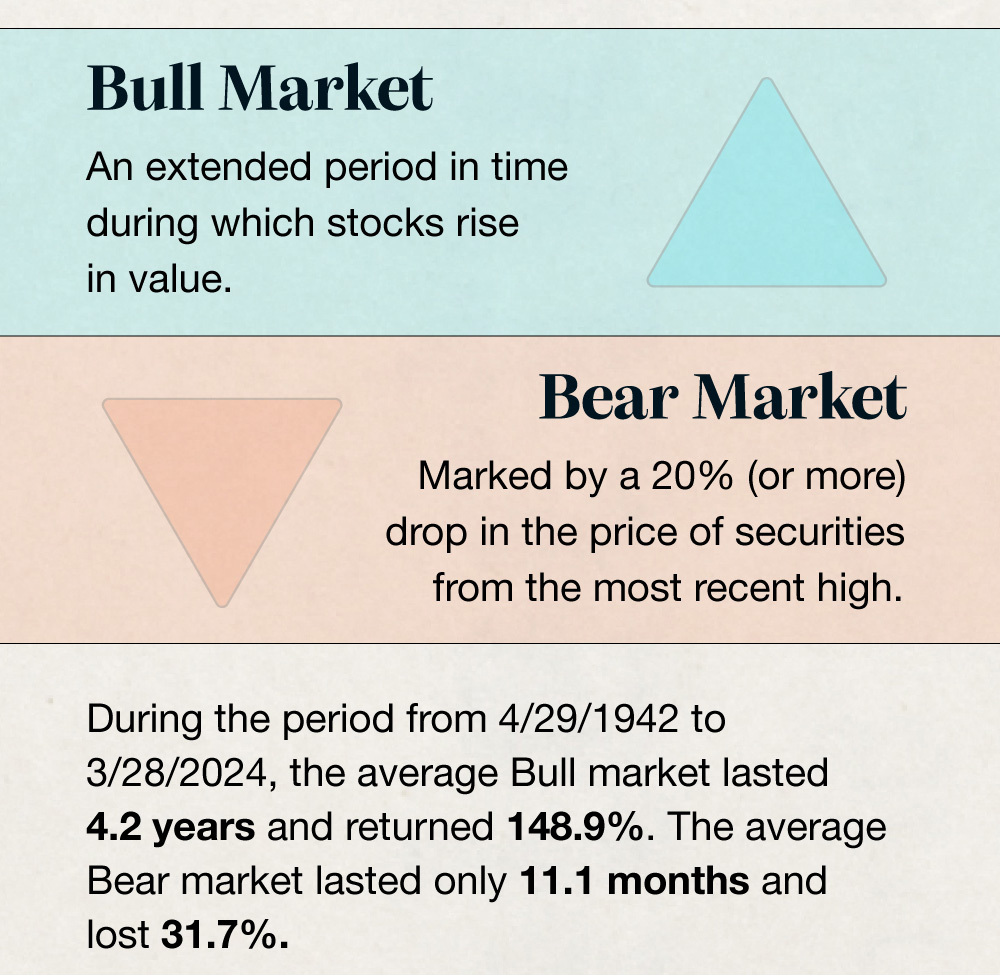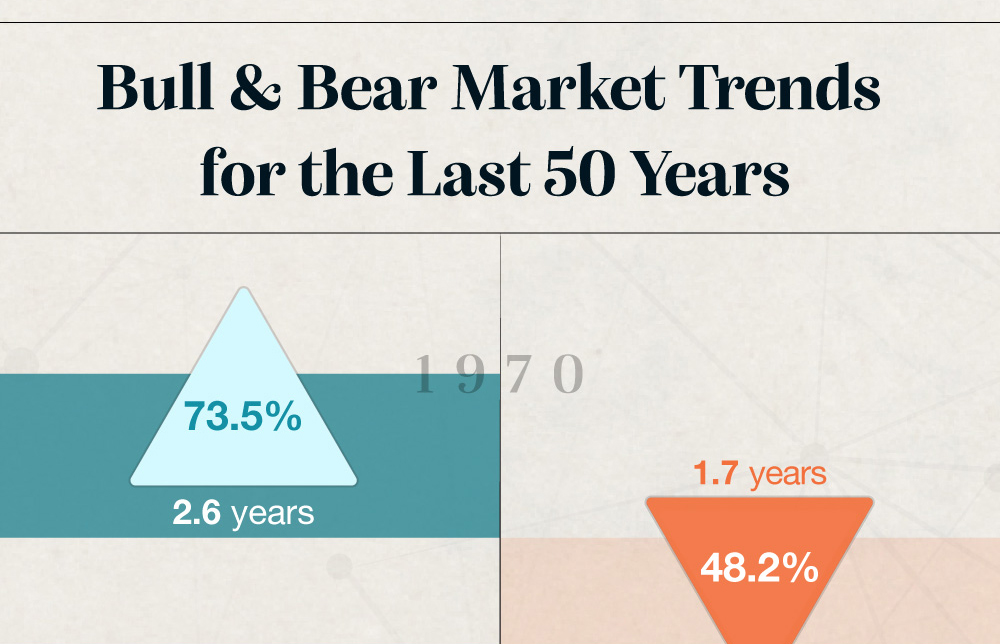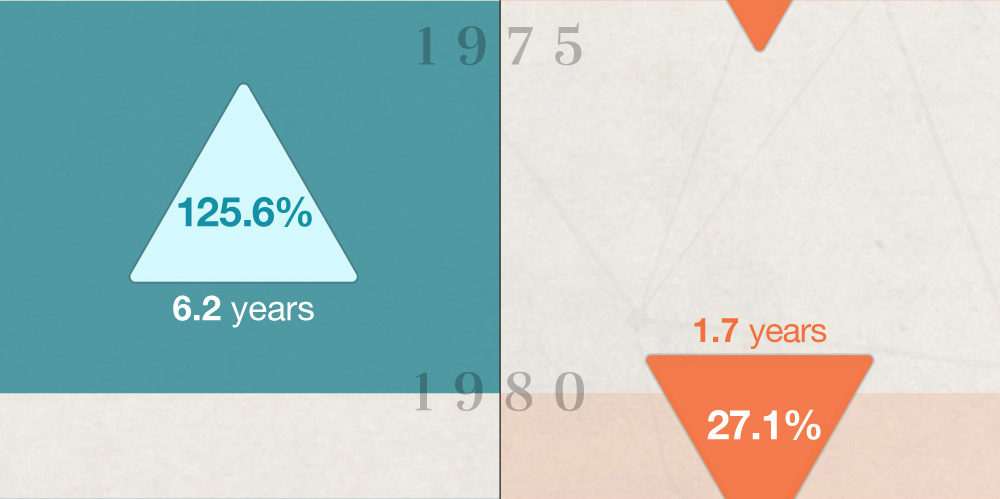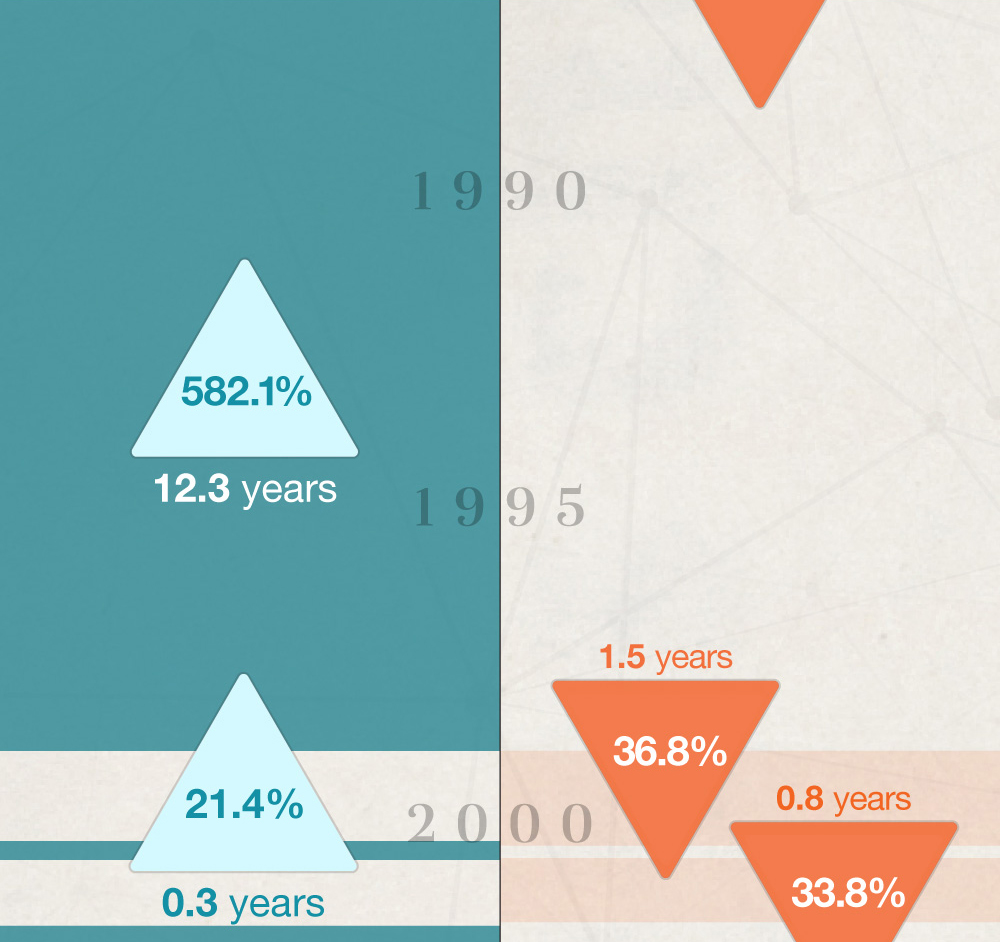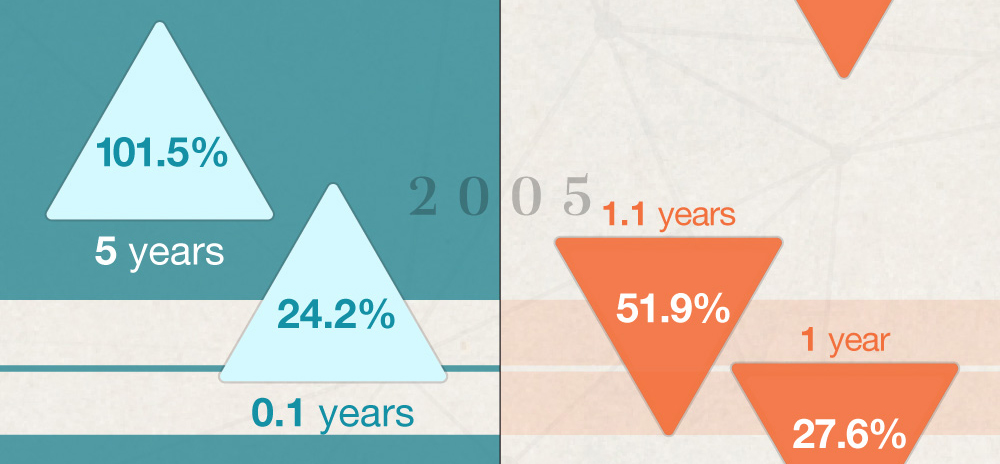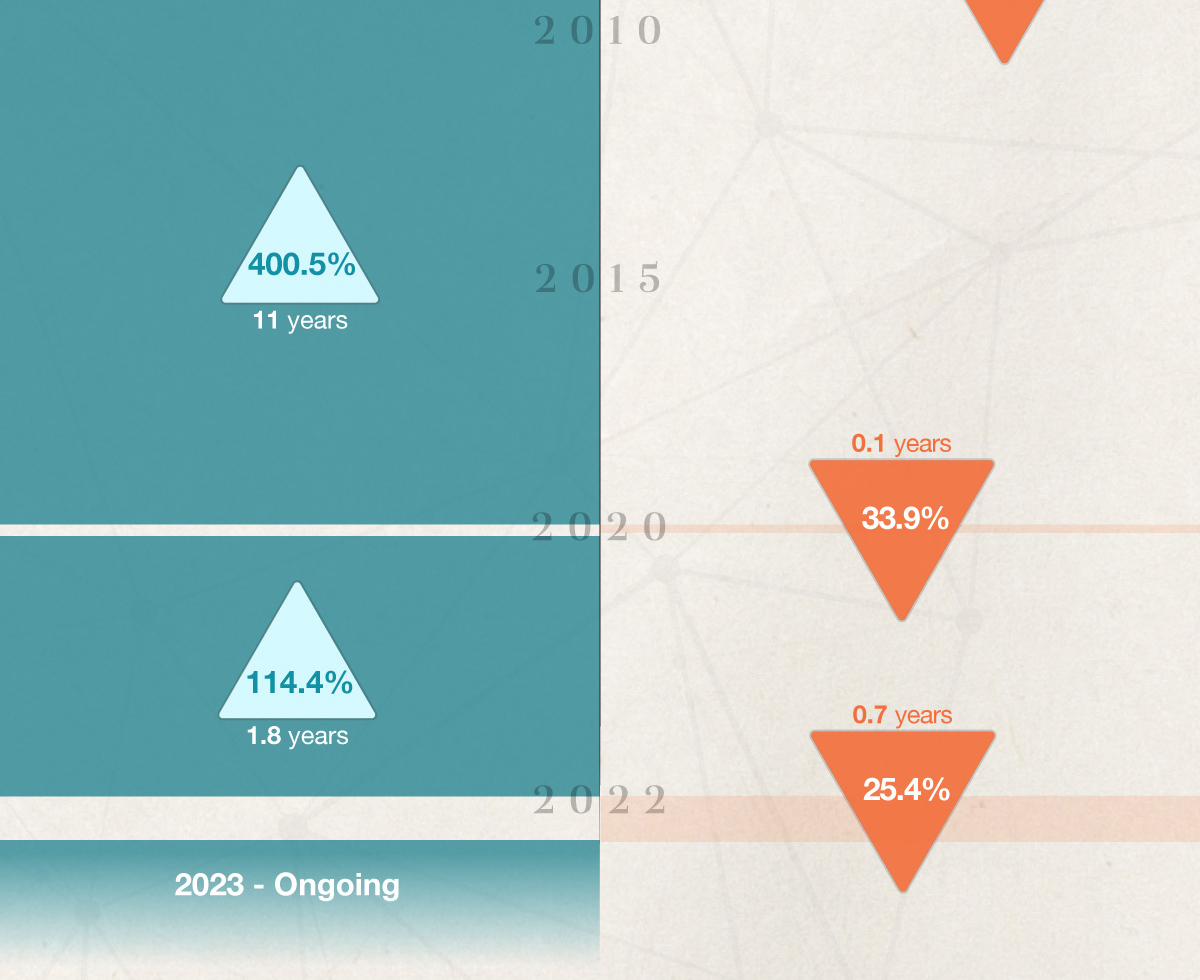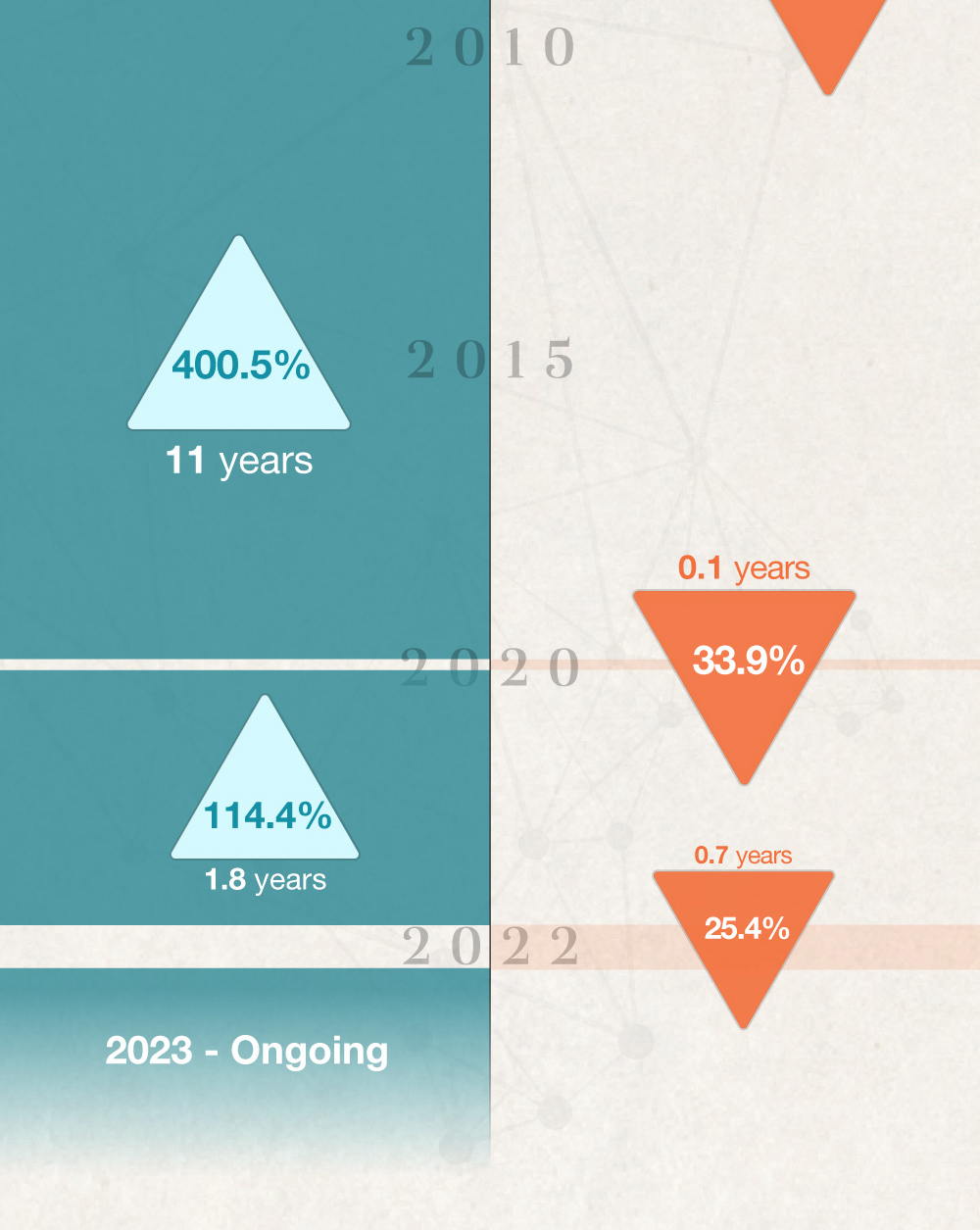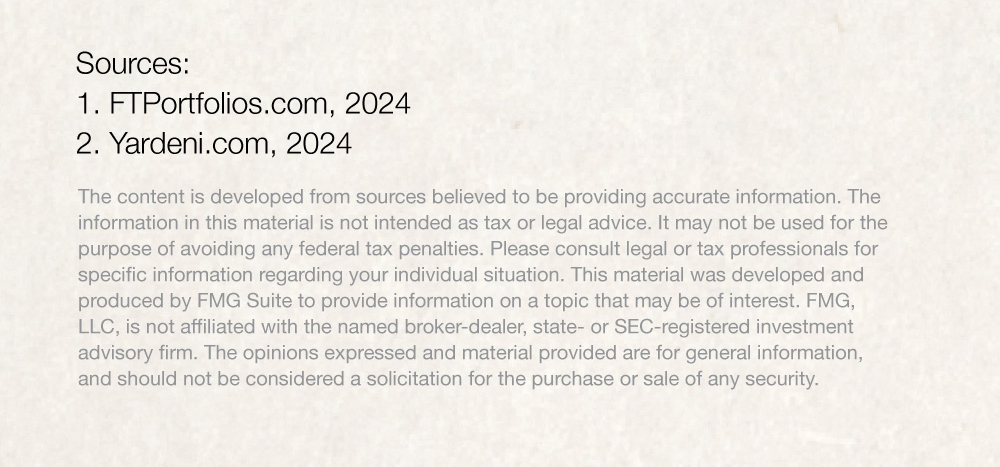 Related Content
Many pre-retirees can become focused on the "ideal" retirement, but turning that dream into a reality can be tricky. This content piece was written to help clients manage their expectations while maintaining optimism for the future.
Why are they made again and again? Making sense of these errors in judgement.
Purchasing homeowners insurance is critical for protecting your home.