Bull & Bear Markets: A Timeline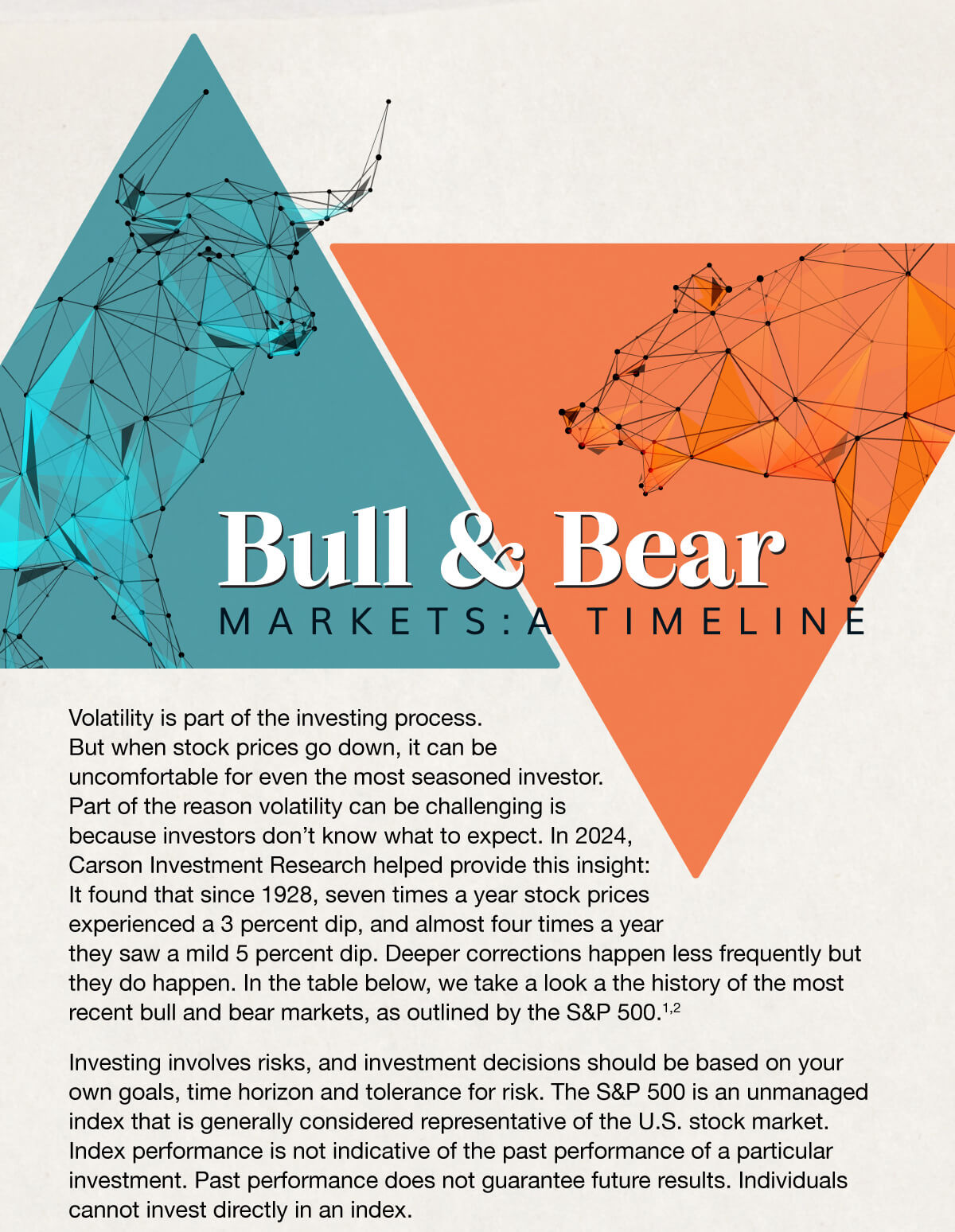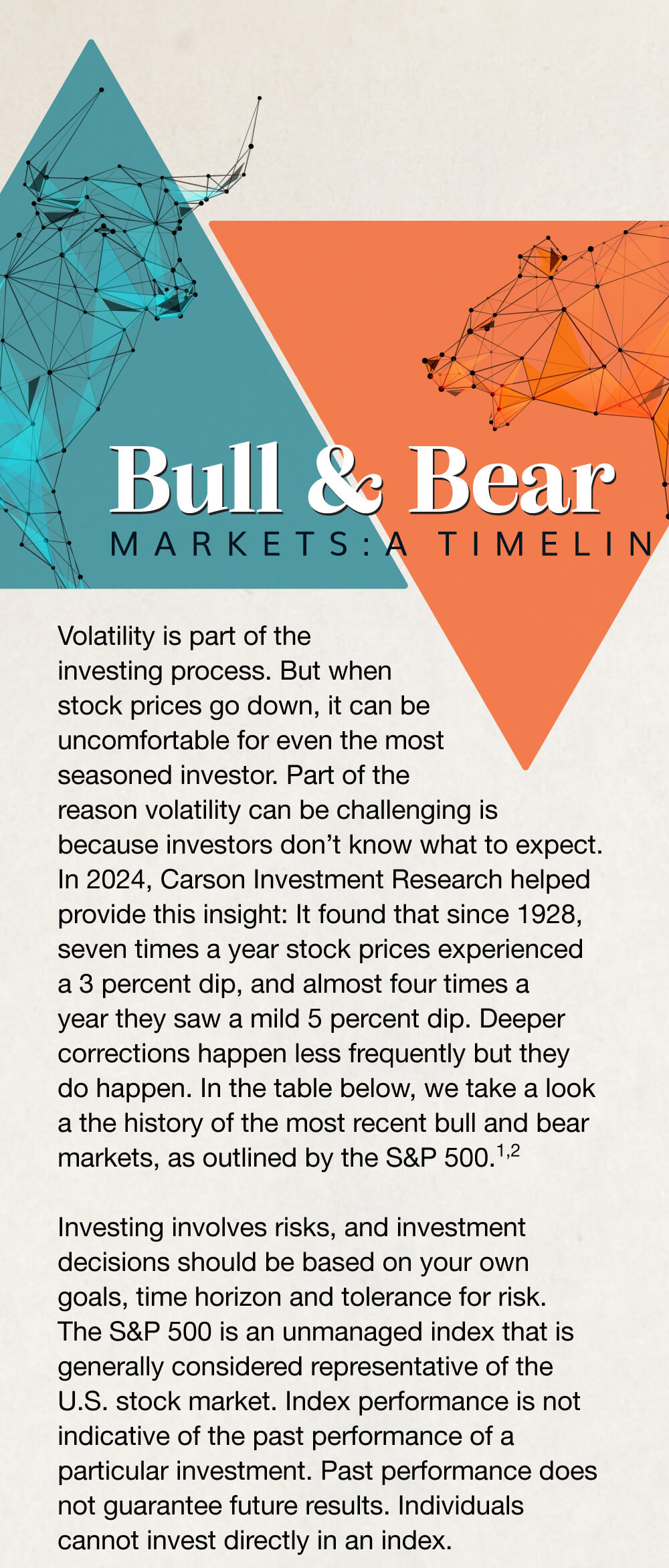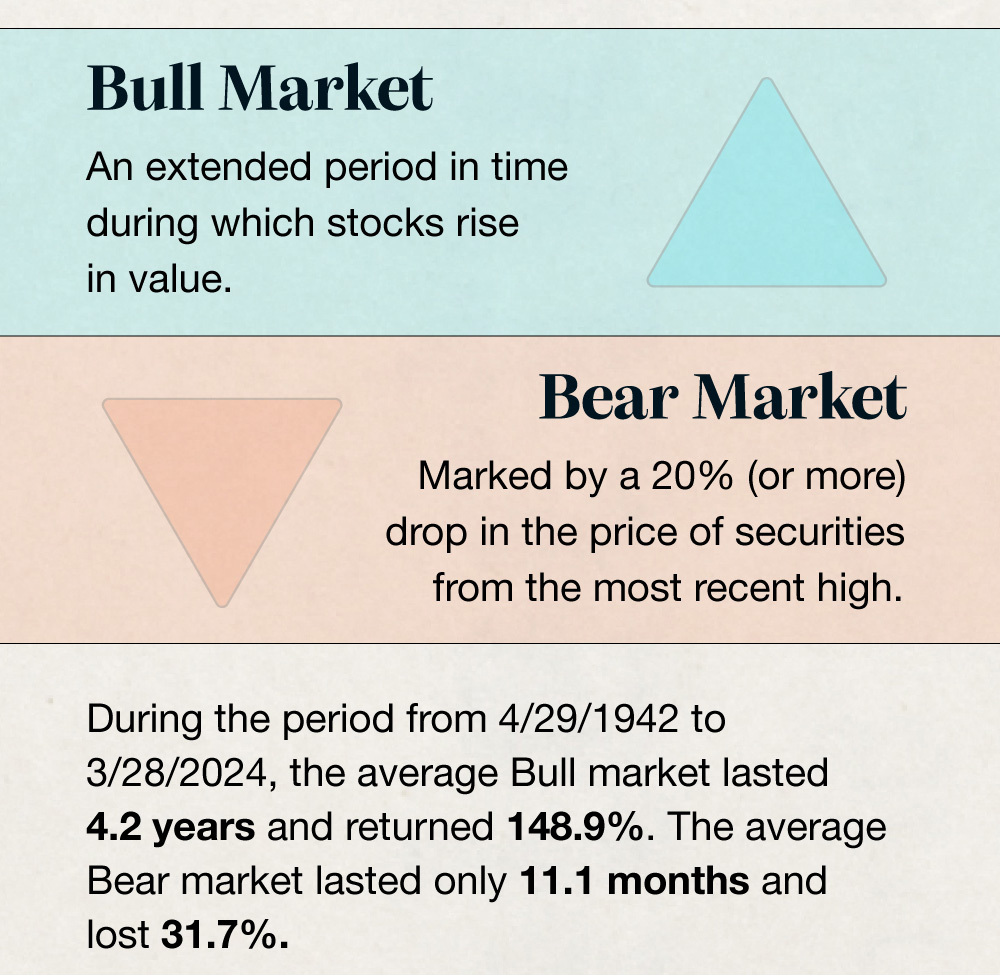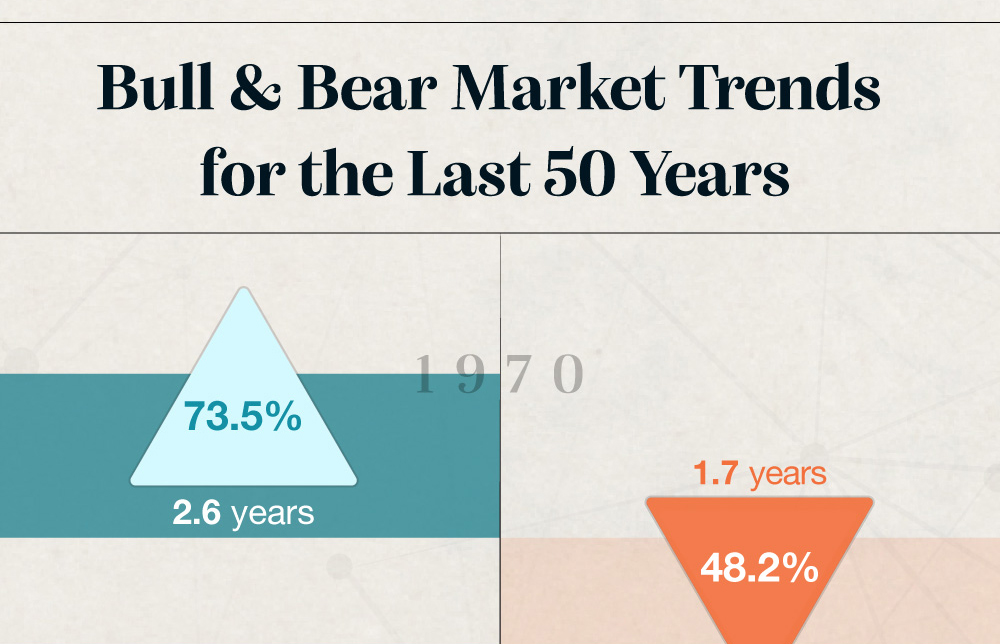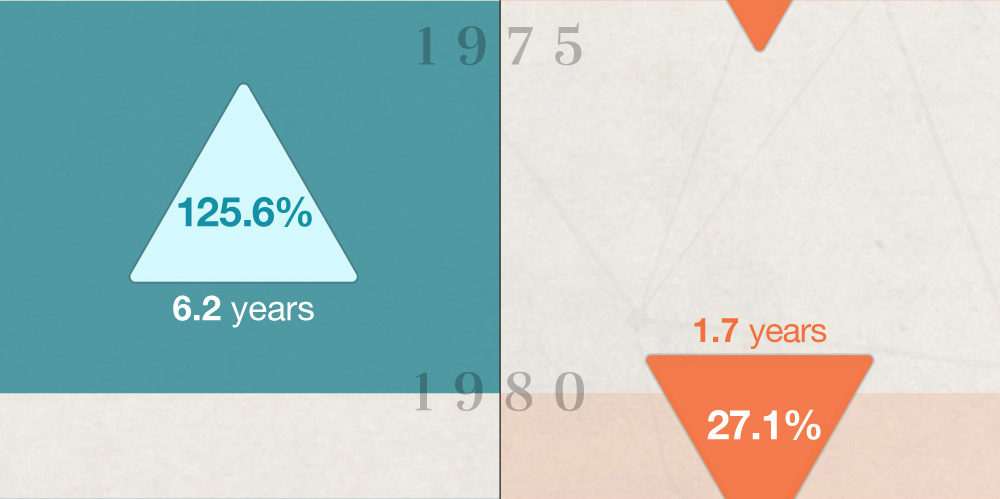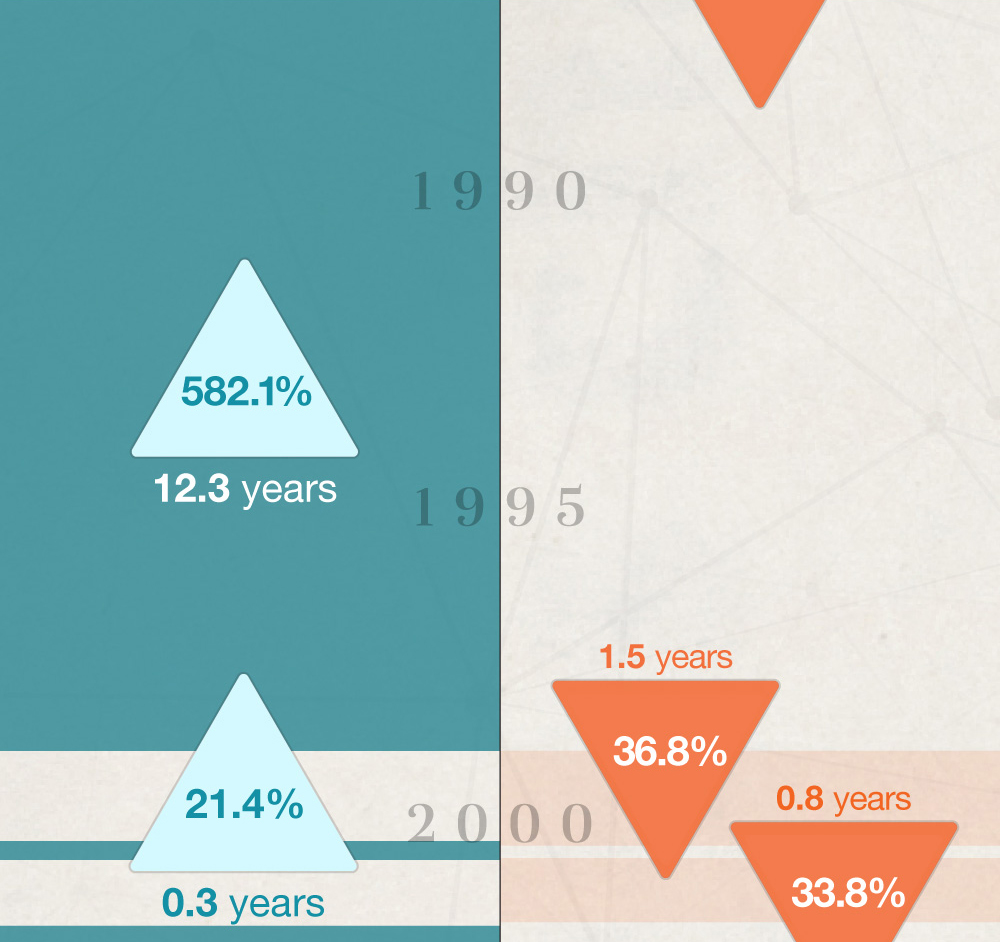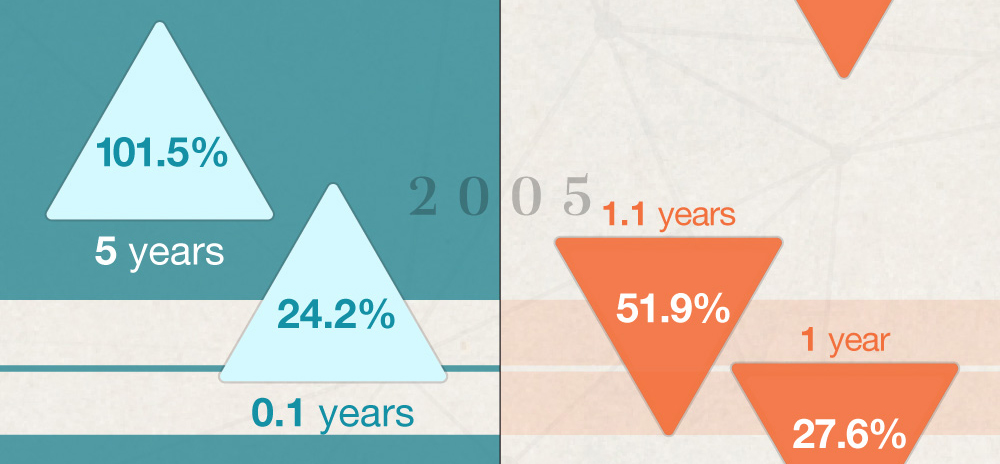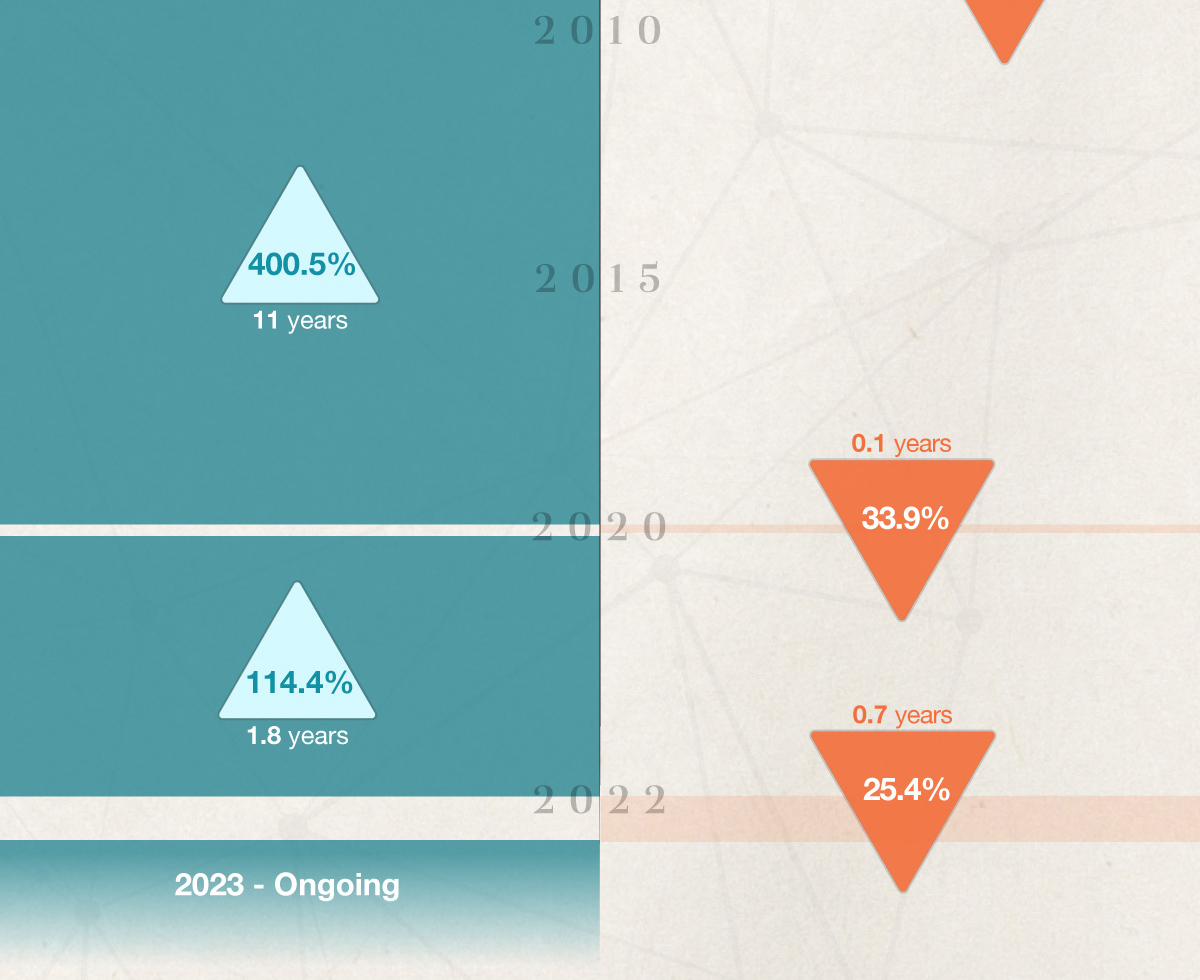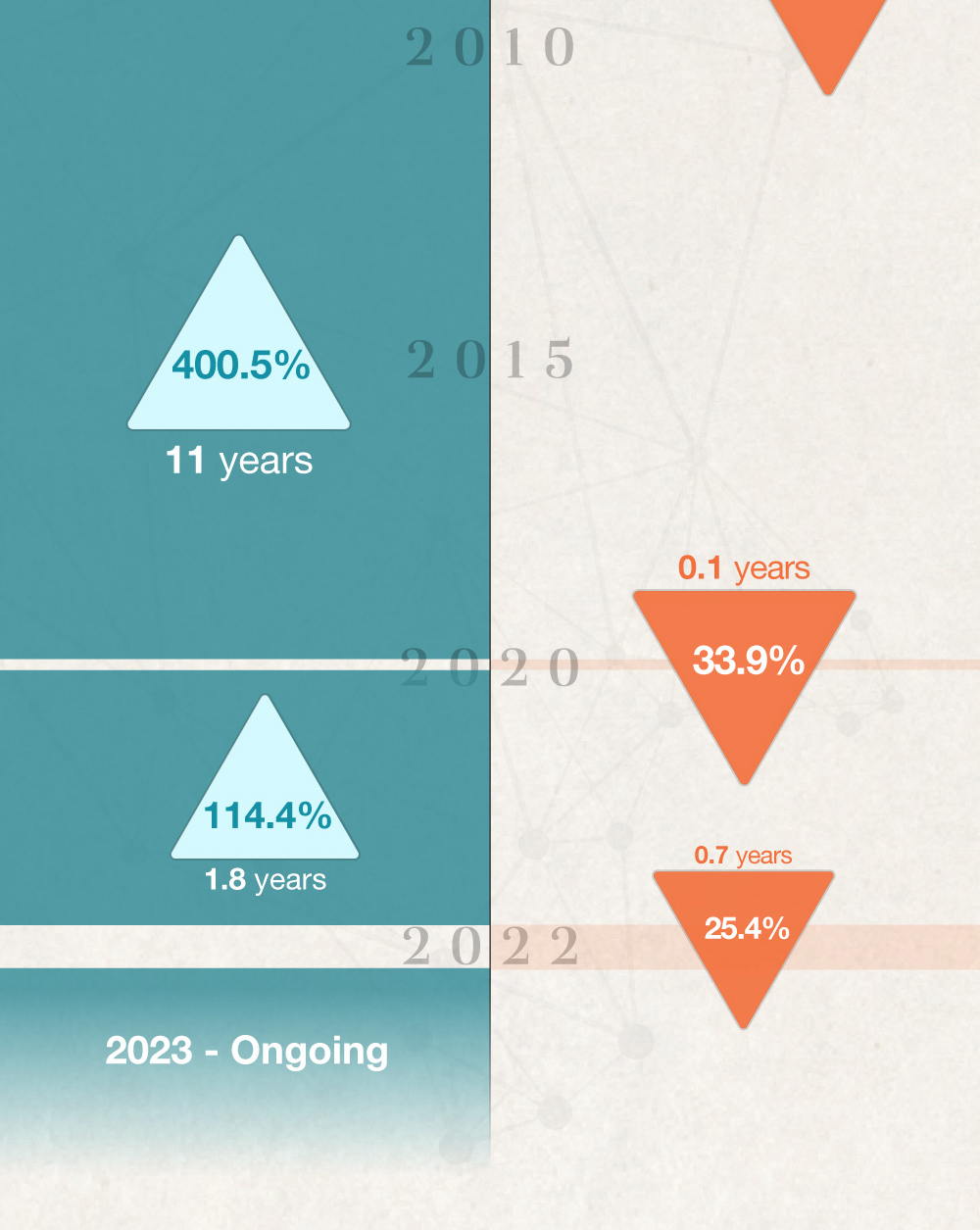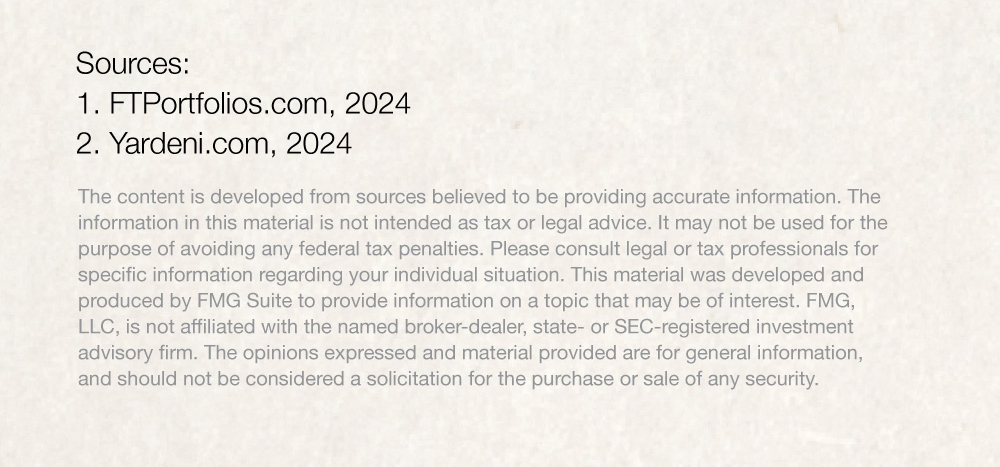 Related Content
For much of our lives, our parents are the ones who have to bring up uncomfortable topics. (Just think back — and squirm — to their birds and bees talk. Awkward, right?) But once we become adults, sometimes it's our turn to start sensitive conversations.
In the world of finance, the effects of the "confidence gap" can be especially apparent.
You buy whole life insurance as protection for your loved ones and your legacy. But it can be so much more.