Key Money Moments: 4 Times You Should Talk to a Pro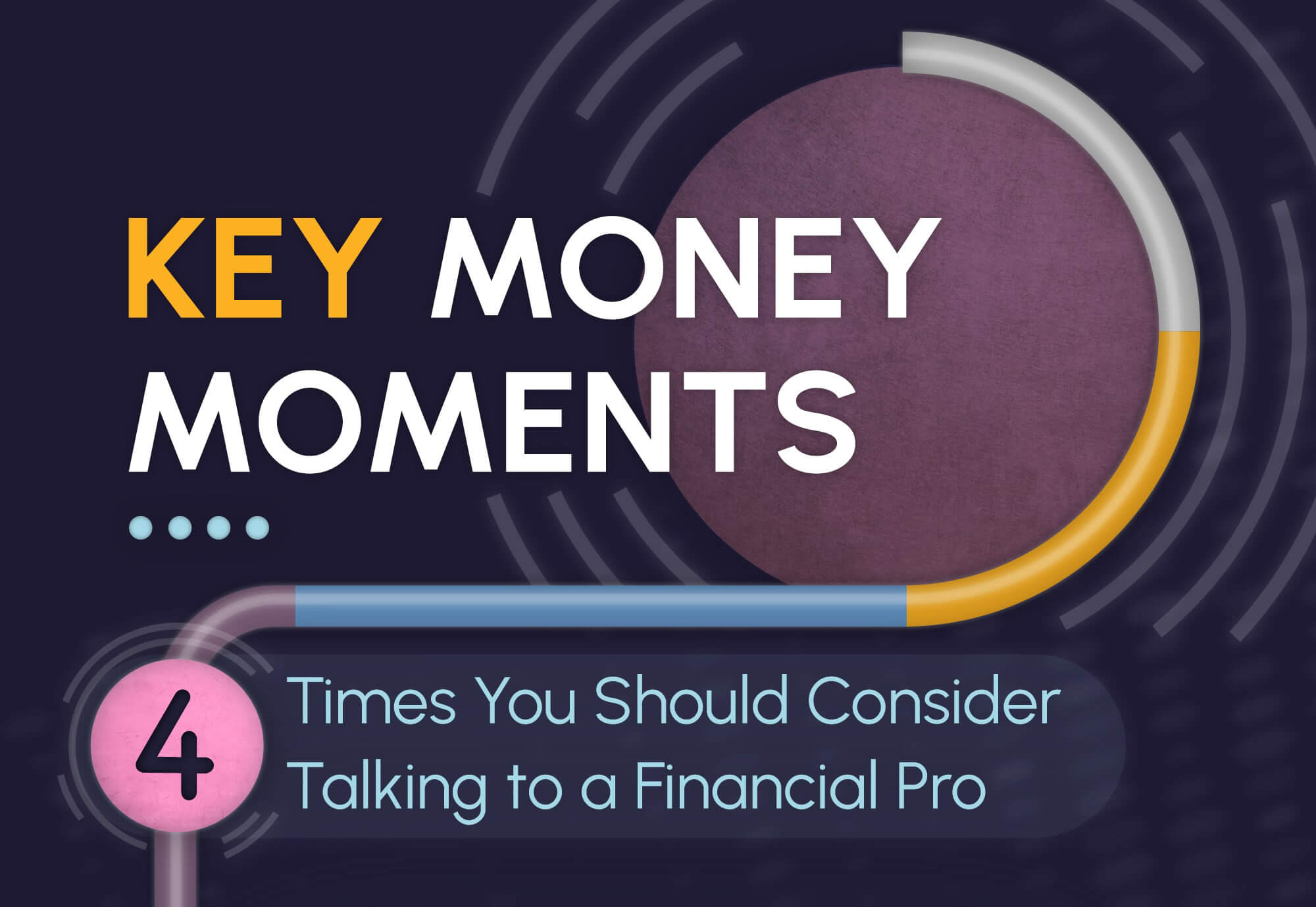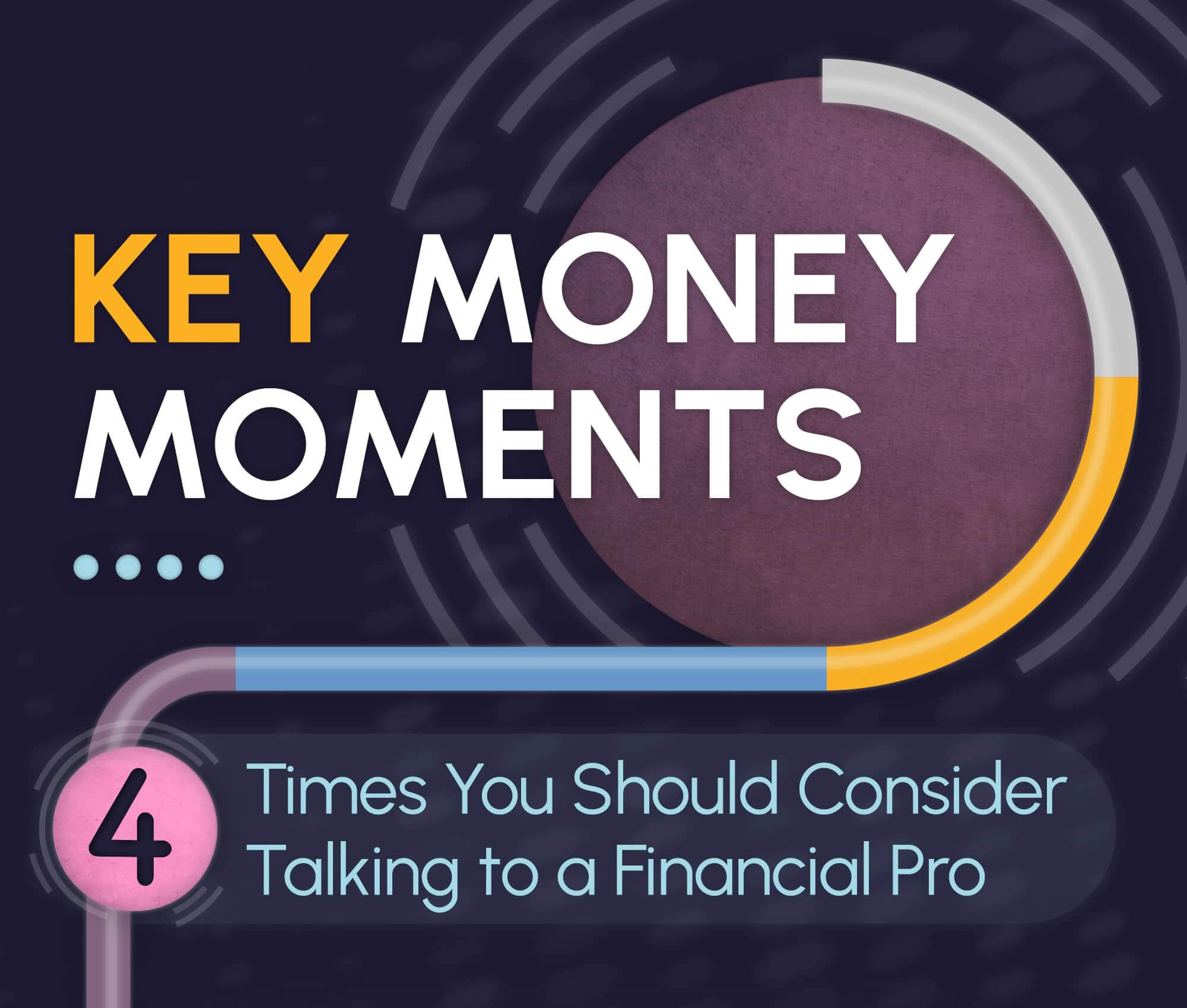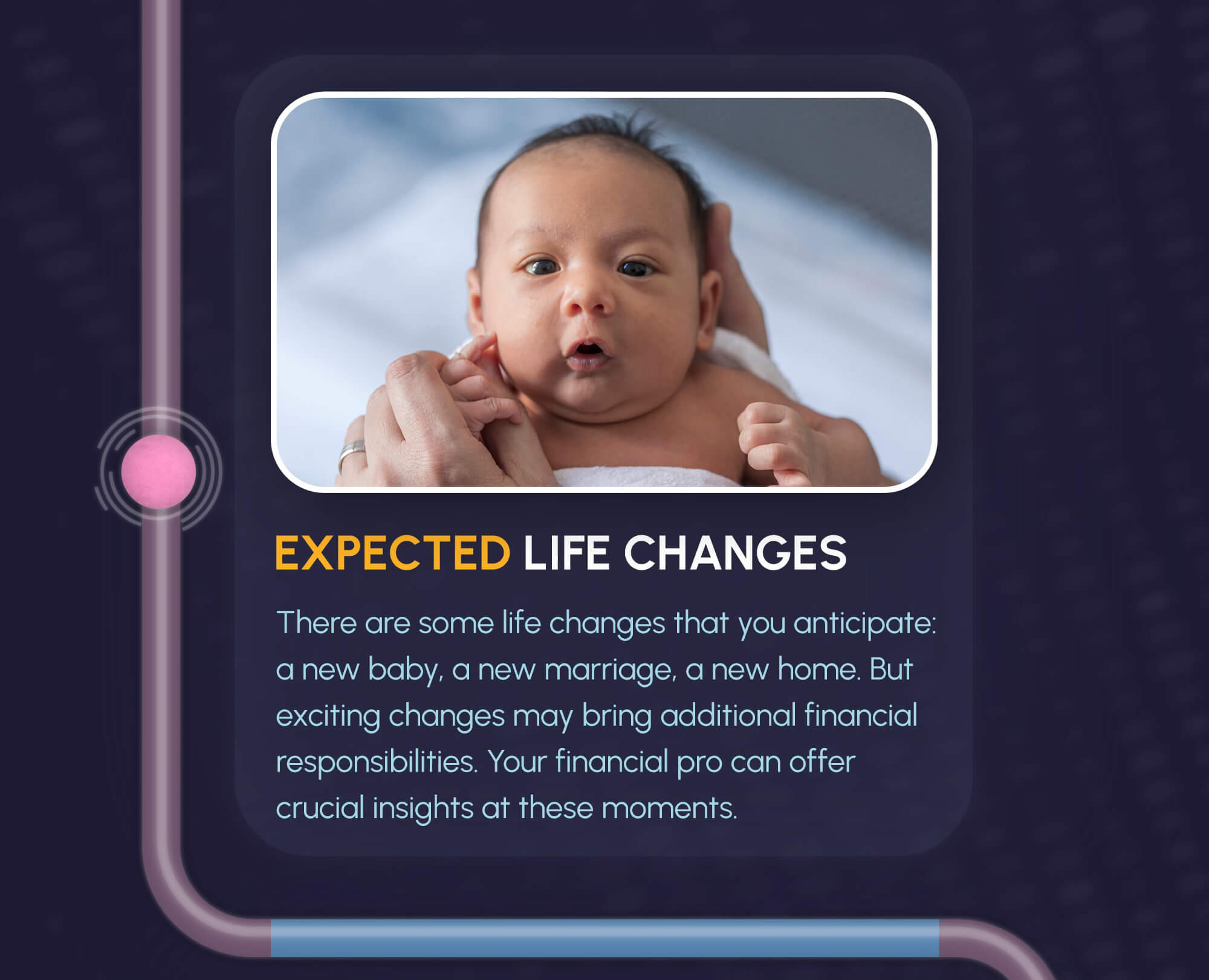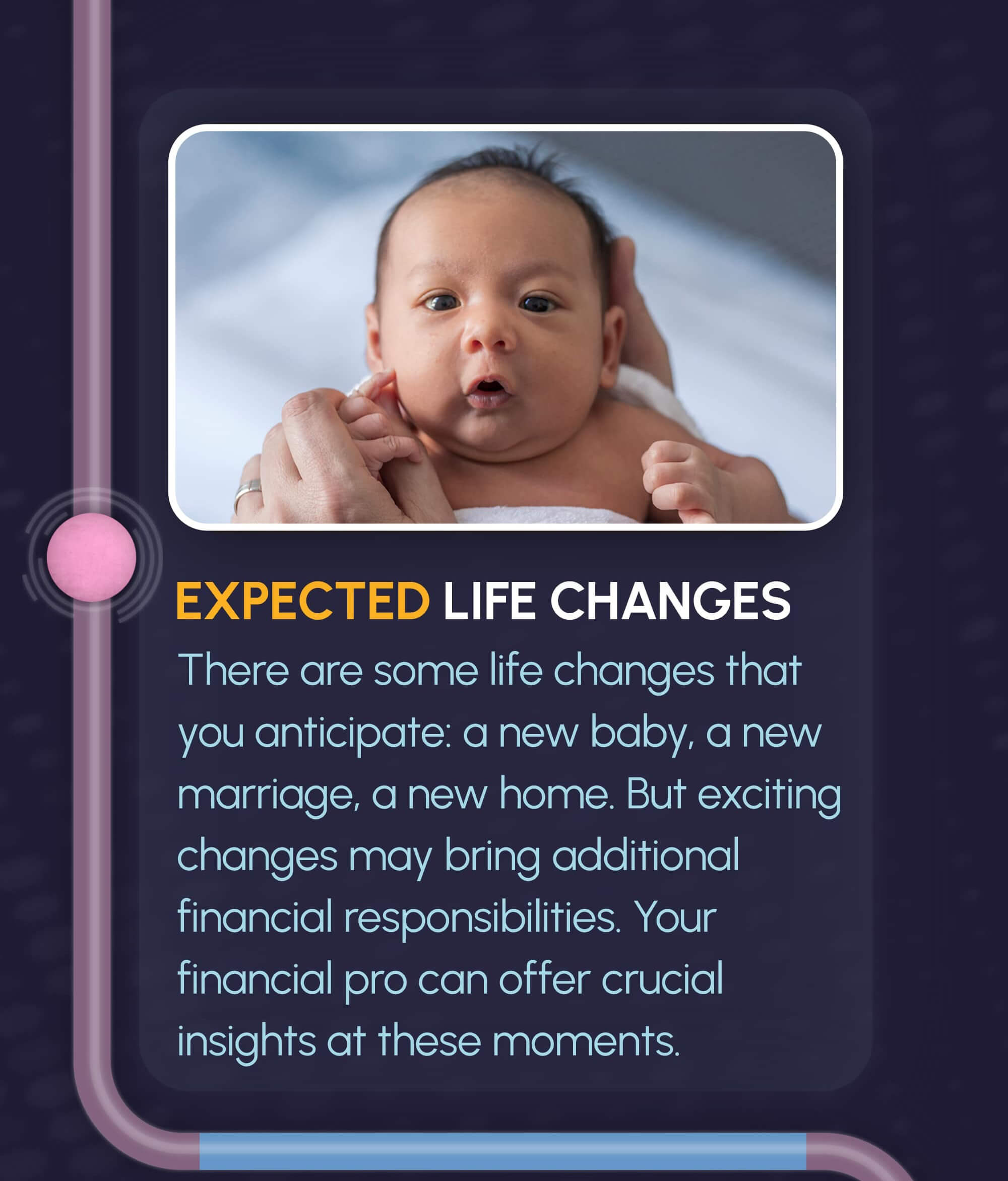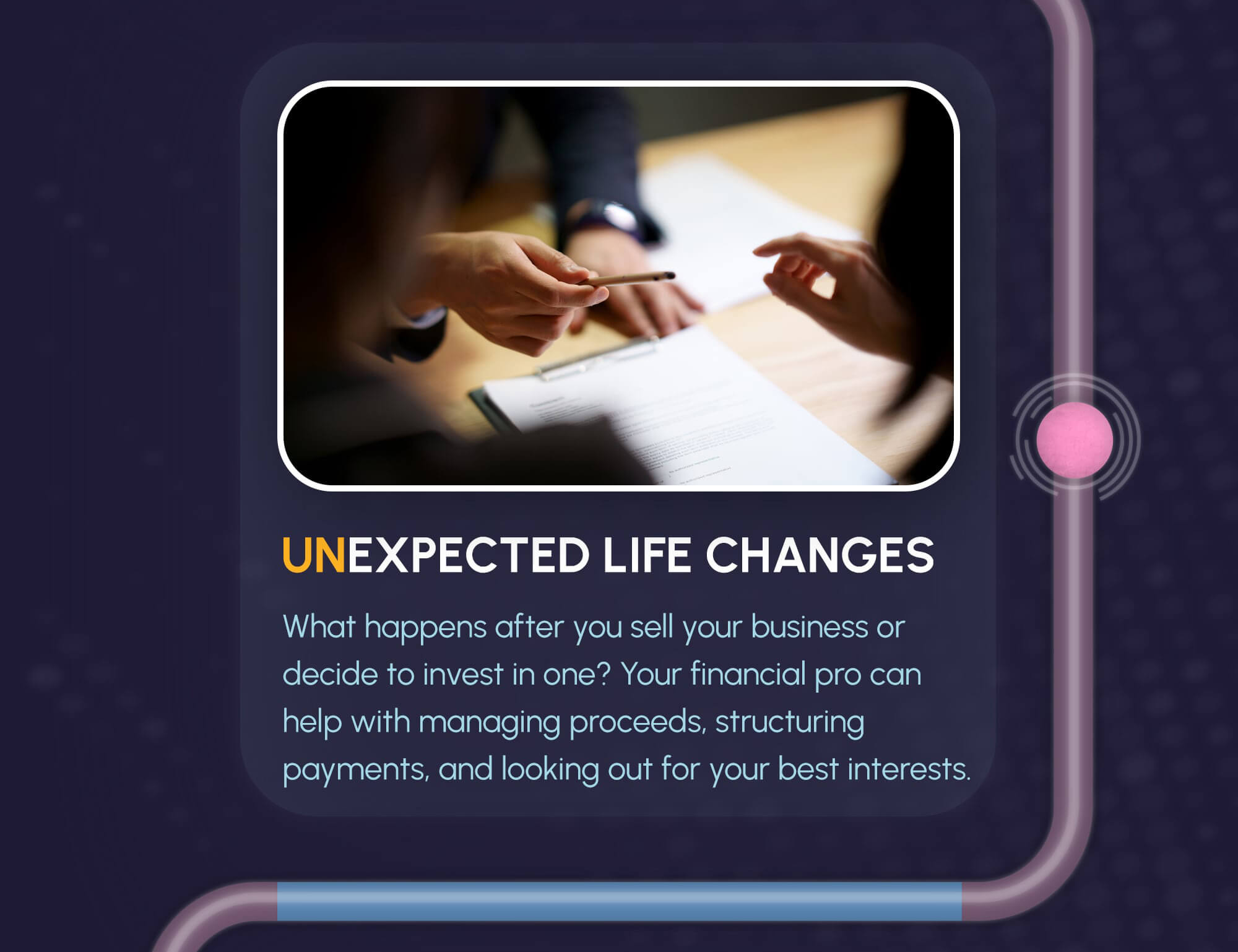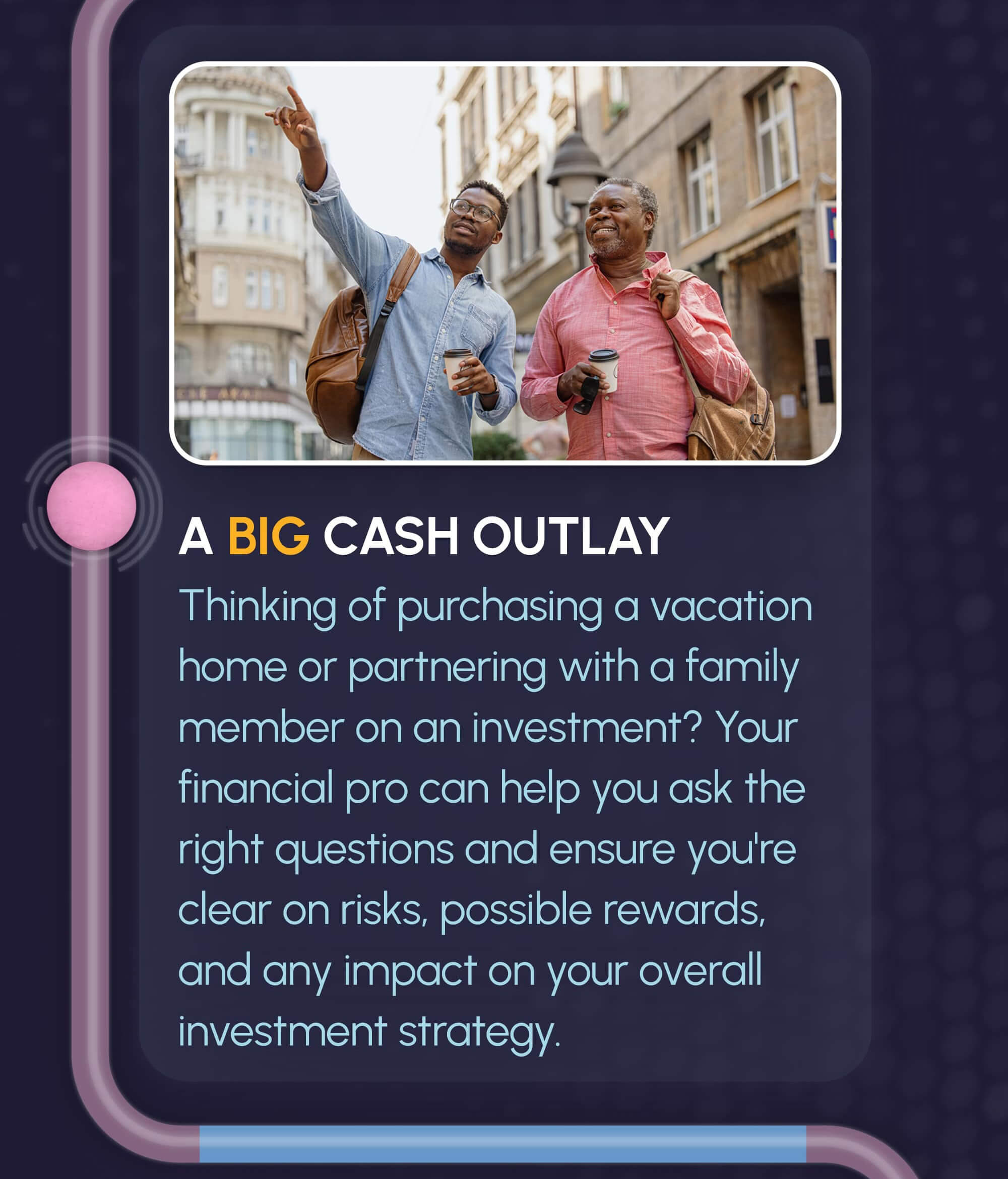 Related Content
The chances of an IRS audit aren't that high. And being audited does not necessarily imply that the IRS suspects wrongdoing.
A change in your mindset during retirement may drive changes to your portfolio.
Preparing for the eventual distribution of your assets may not sound enticing. But a will puts the power in your hands.