Data Thieves from Outer Space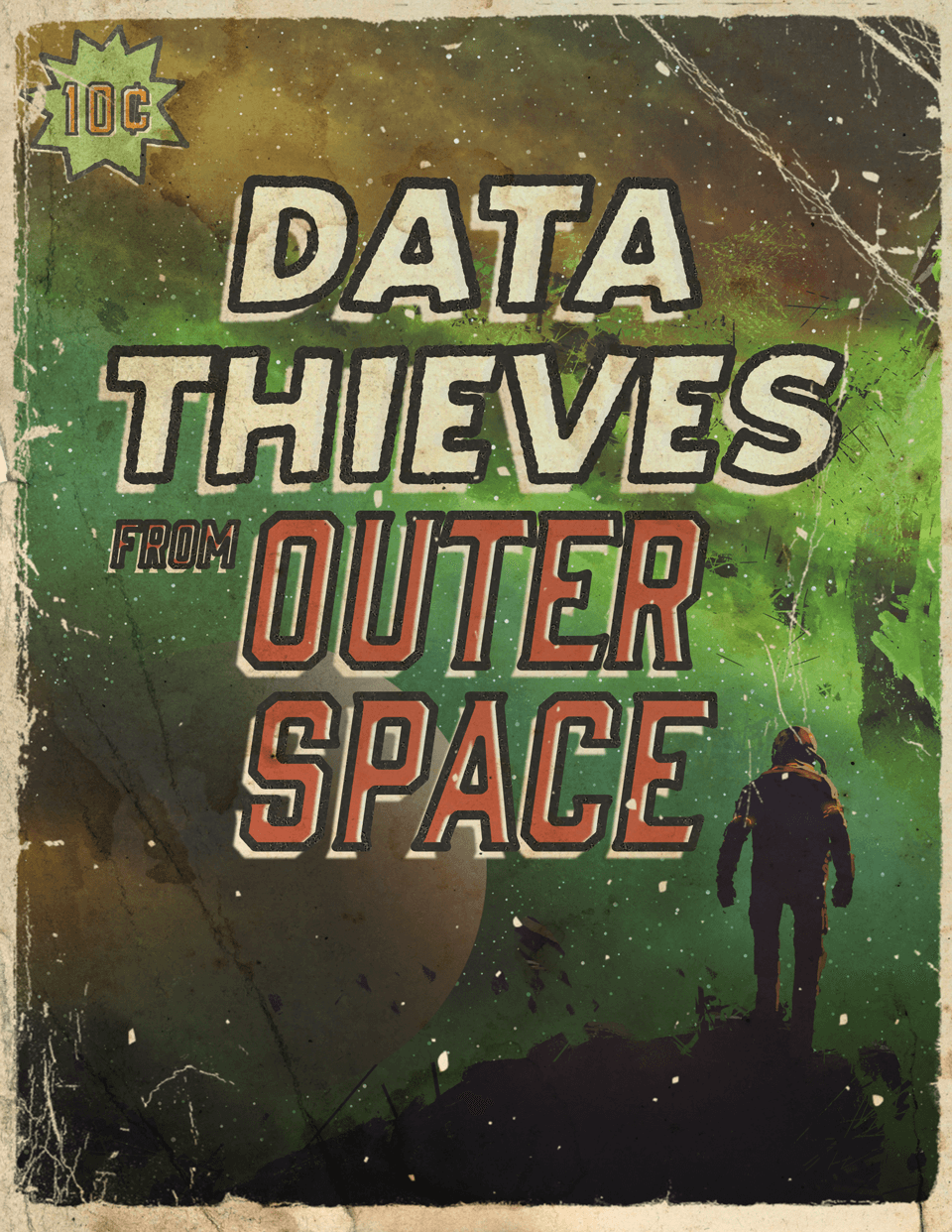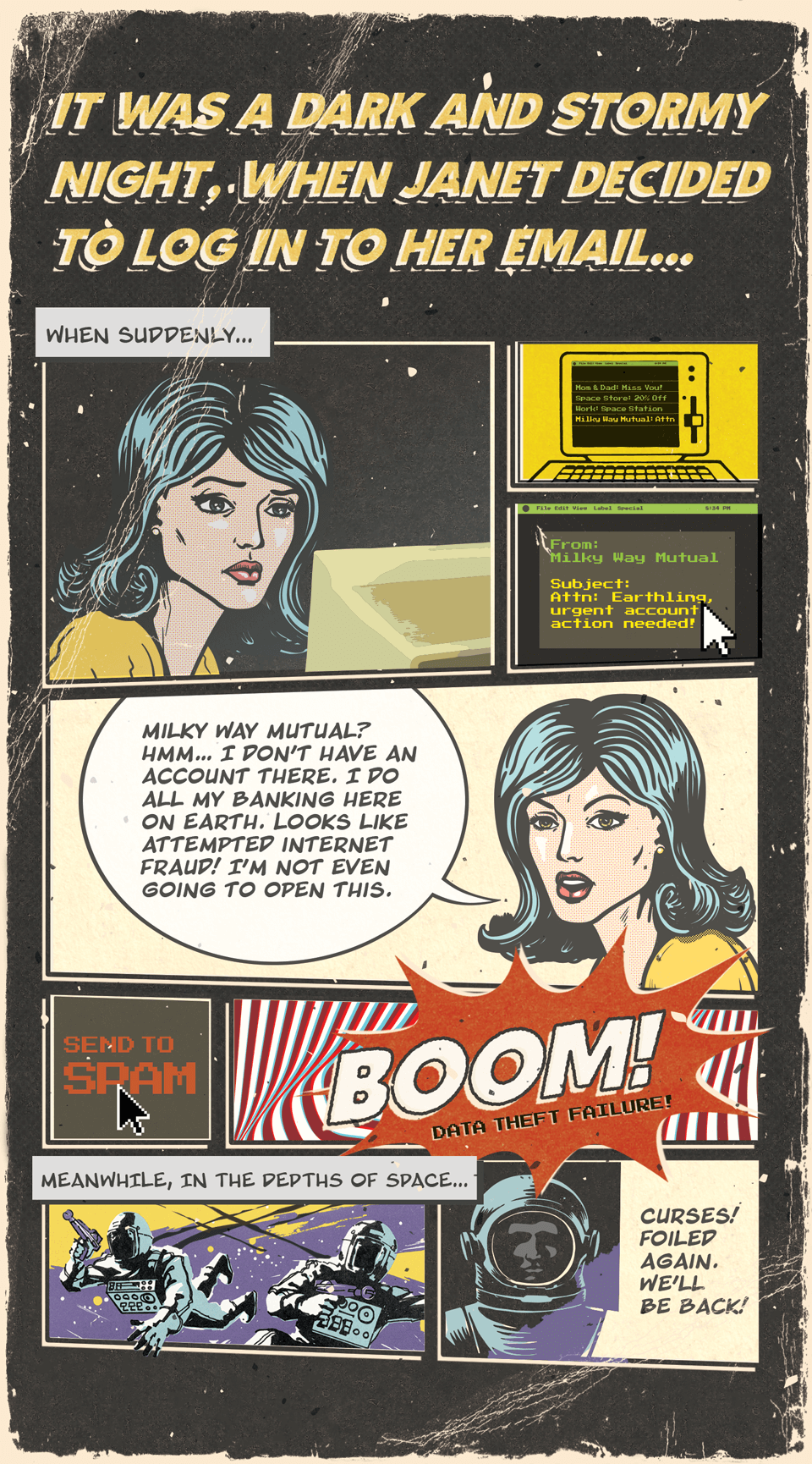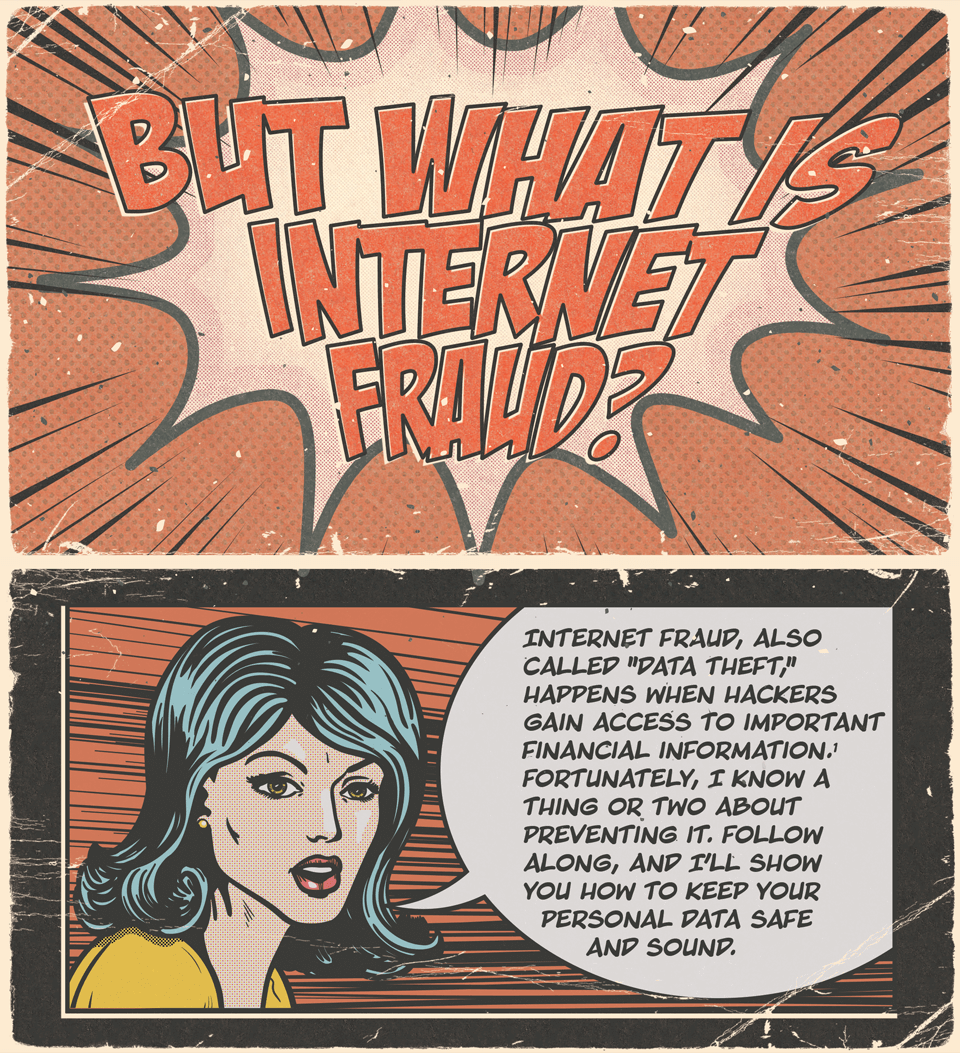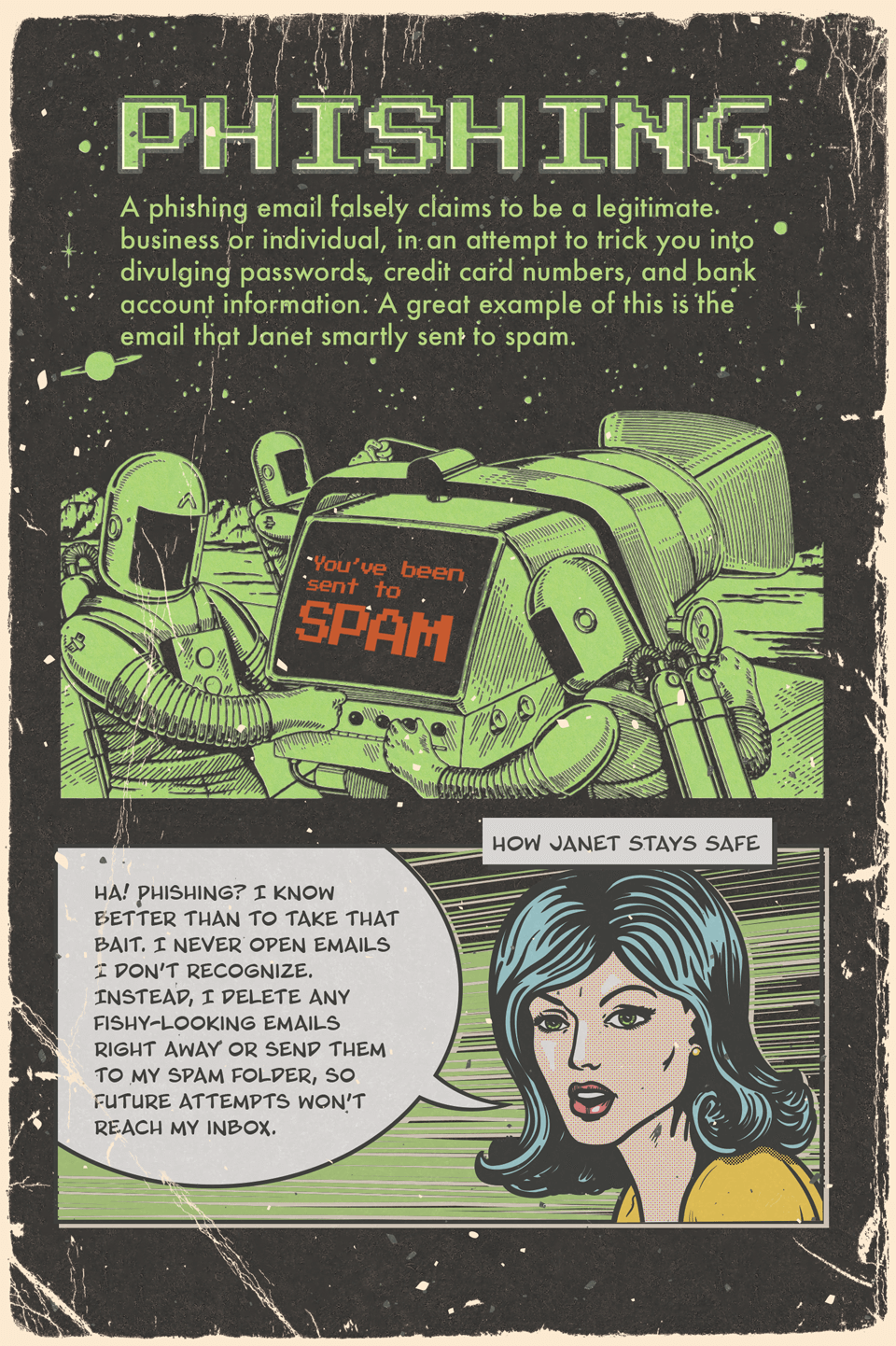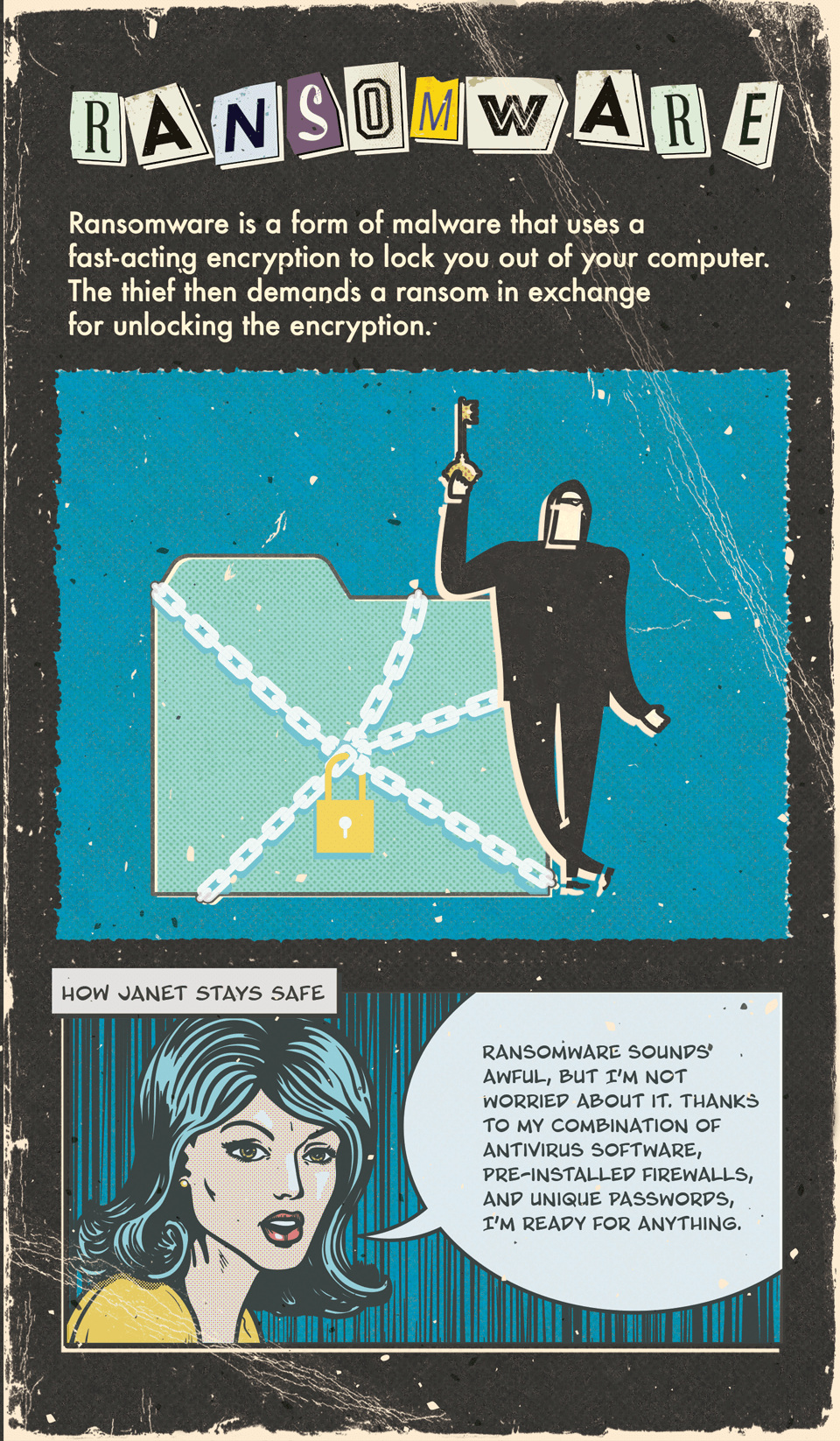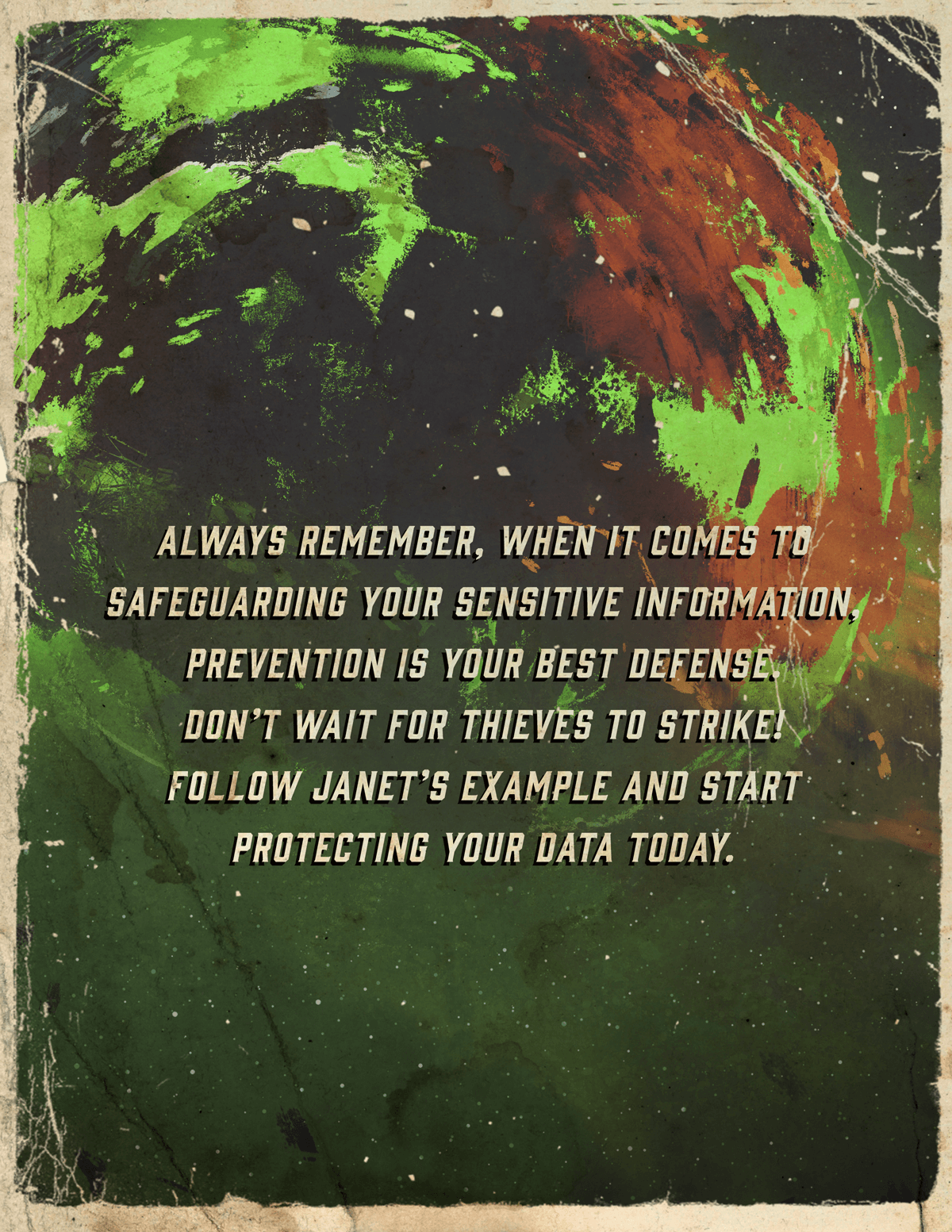 Related Content
There are a few things to consider when buying or leasing your next vehicle.
Here are some insights on how the Q2 Earnings Report could shape up.
You work hard. You deserve a vacation, whether you go with family or friends or go solo. But what happens when your budget starts spiraling out of control? Here are five strategies to keep your dream vacation from turning into a nightmare.