Buying a Vacation Home? 5 Questions to Consider First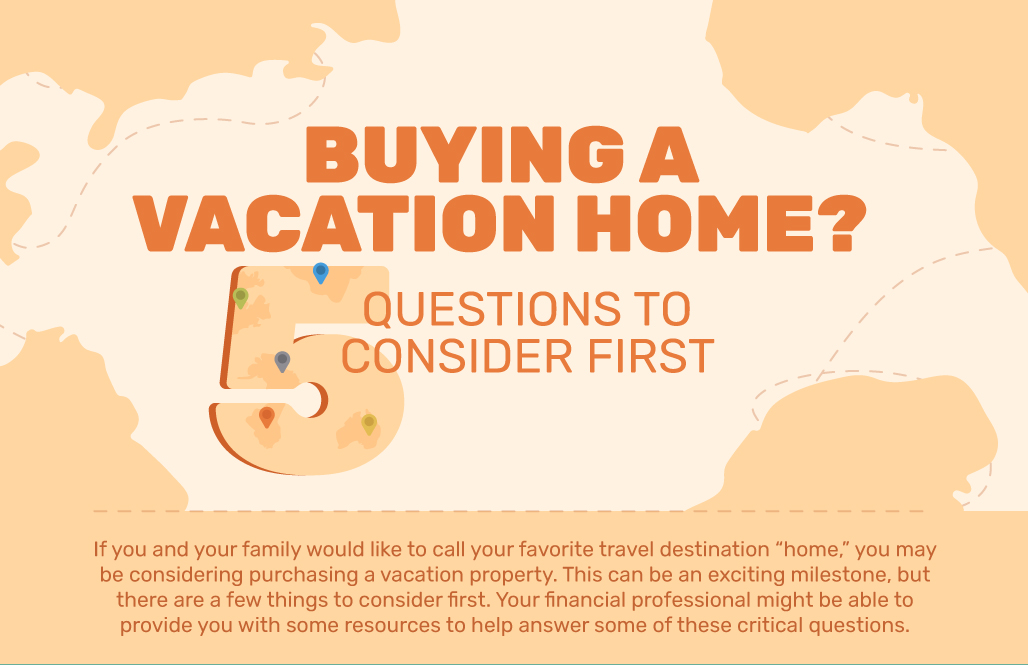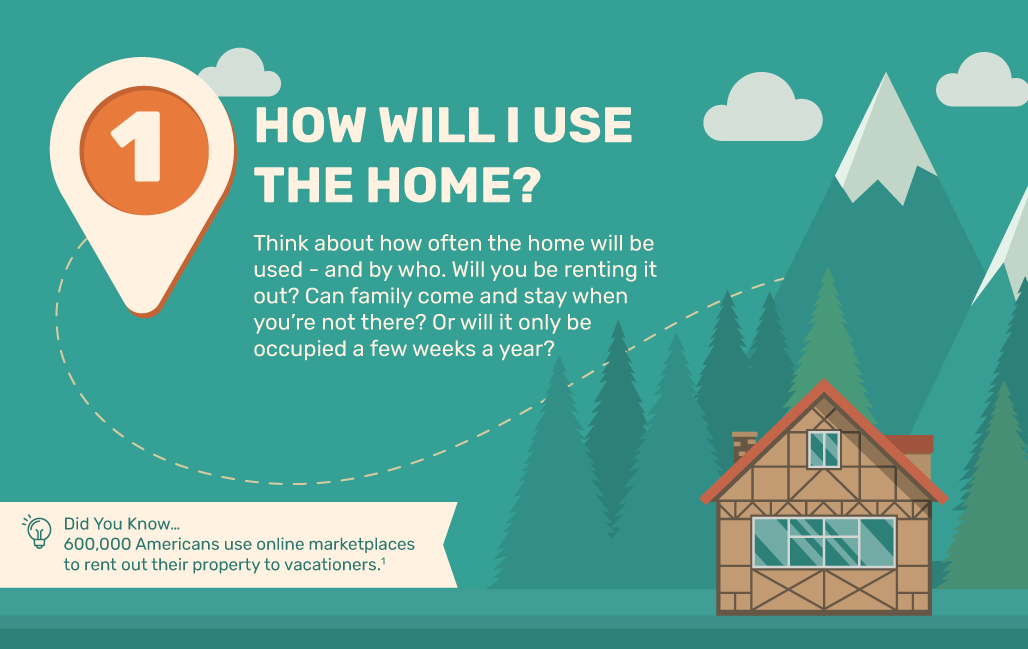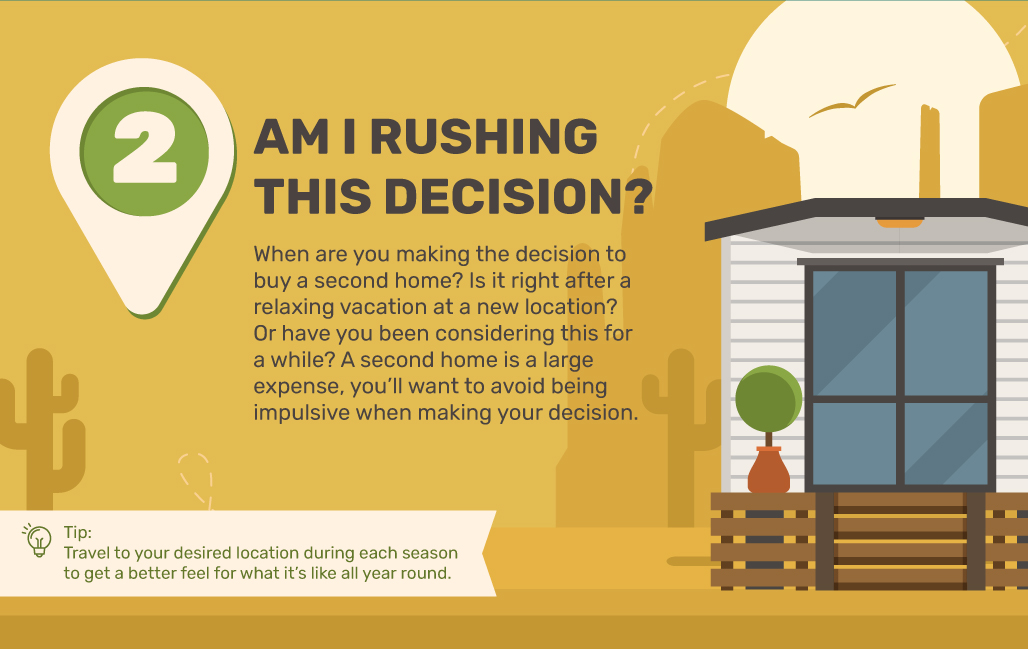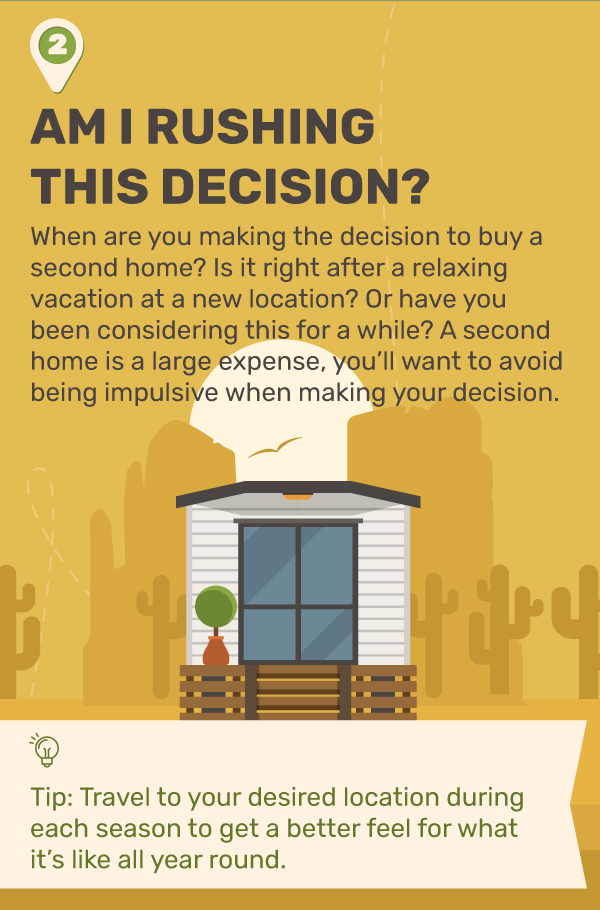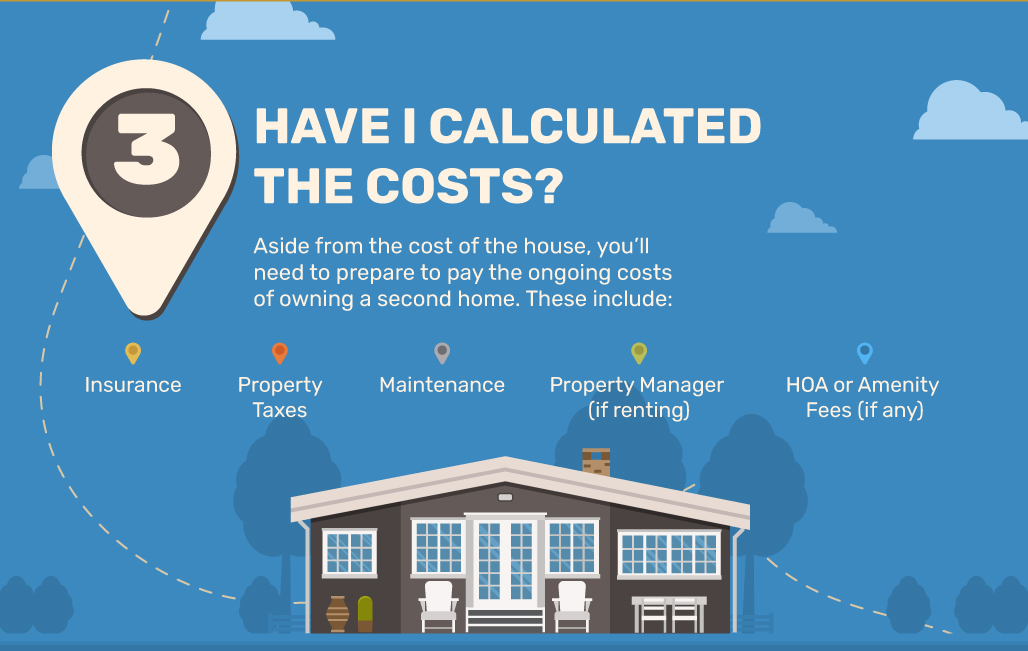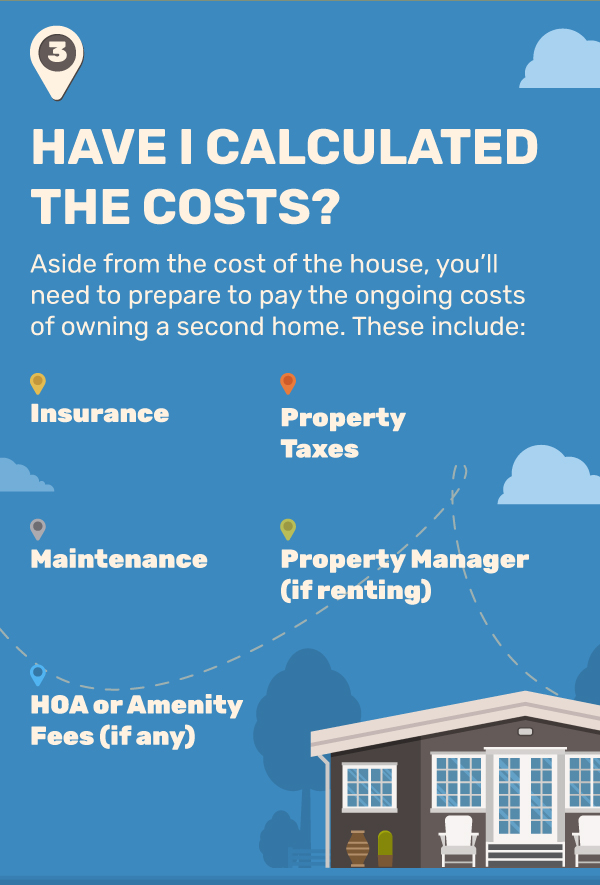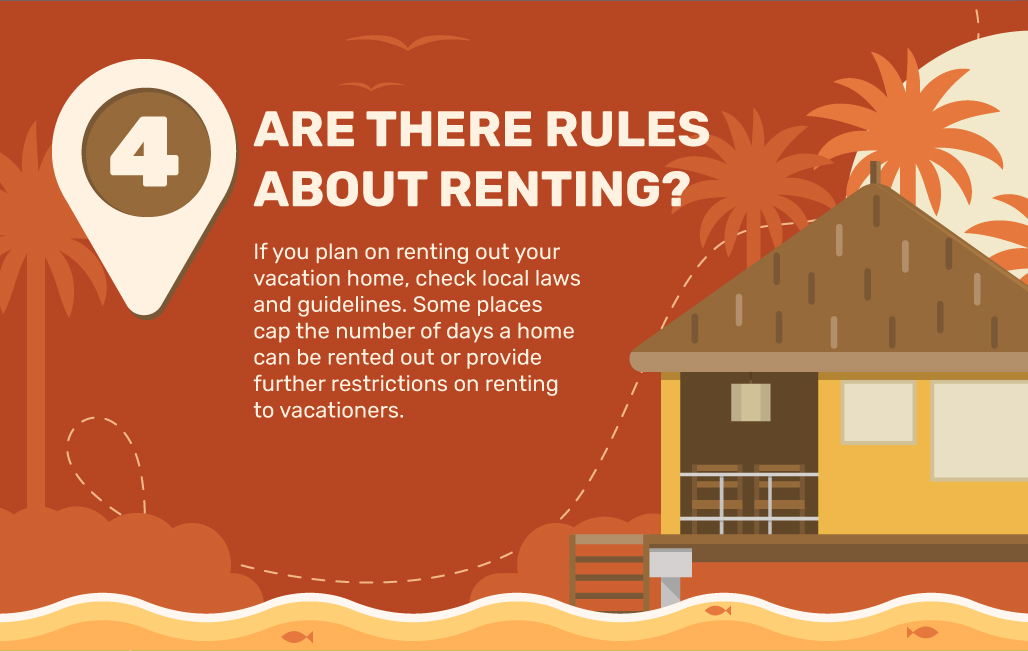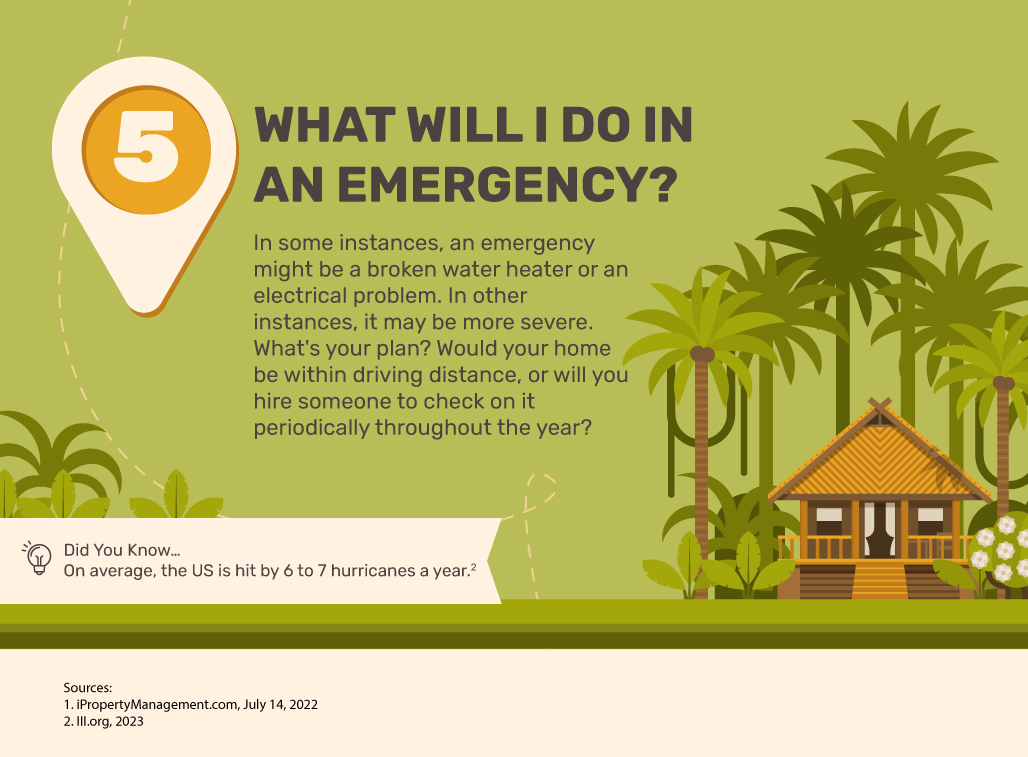 Related Content
1035 exchanges provide a way to trade-in an annuity contract or life insurance policy without triggering a tax liability.
You might qualify for Medicare if you're under 65-years-old. This article will explain the conditions where you may qualify for Medicare early.
Whole life insurance remains in force as long as you remain current with premiums. Here's how it works.