Six Surprising Facts About Retirement Confidence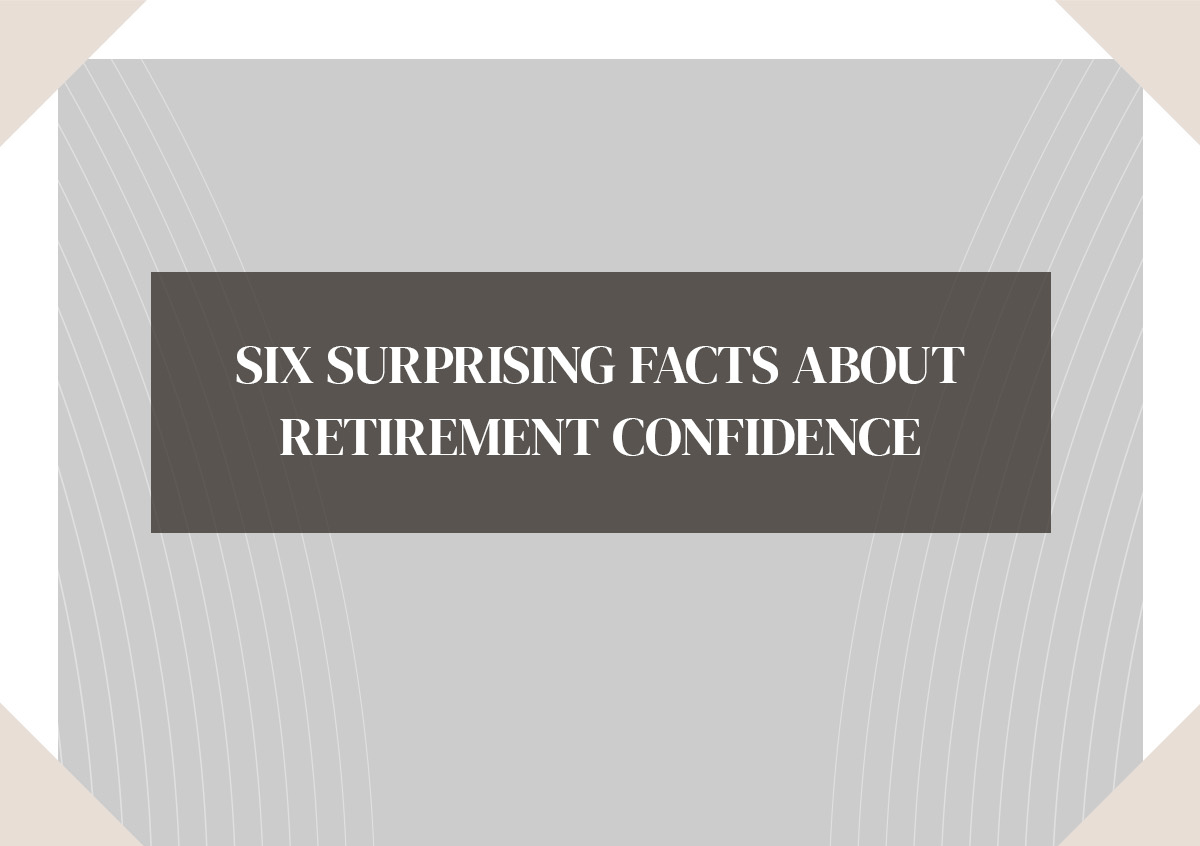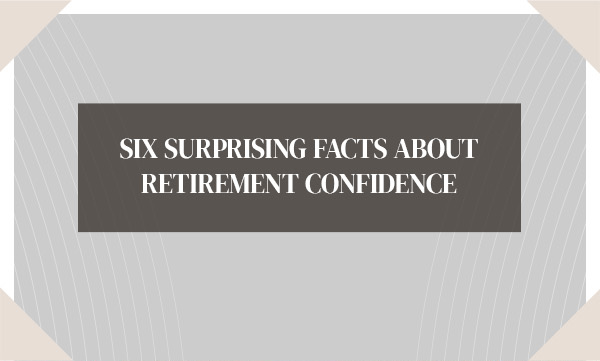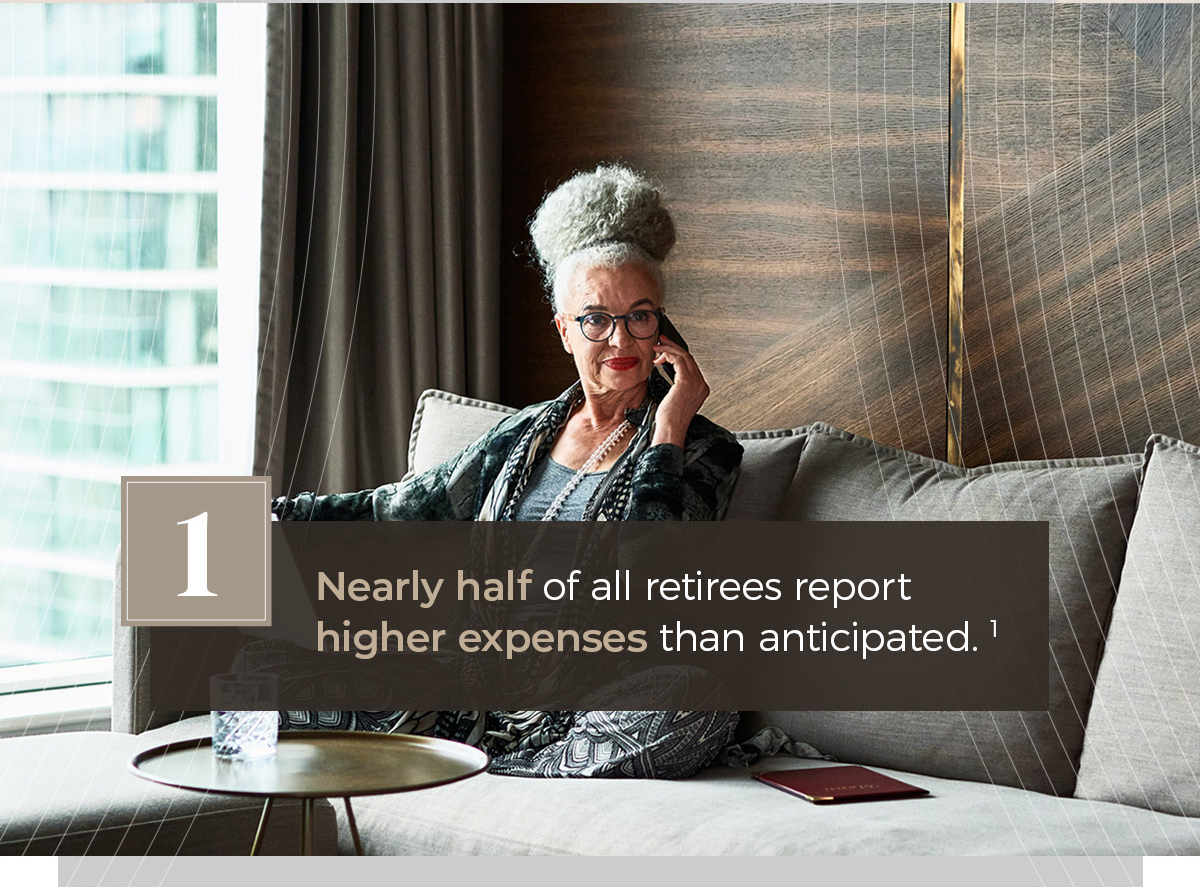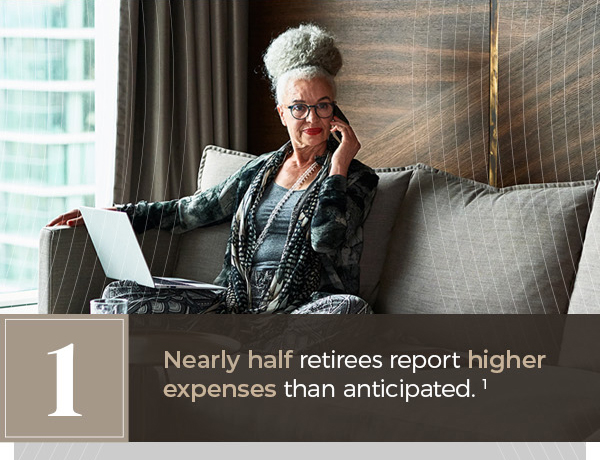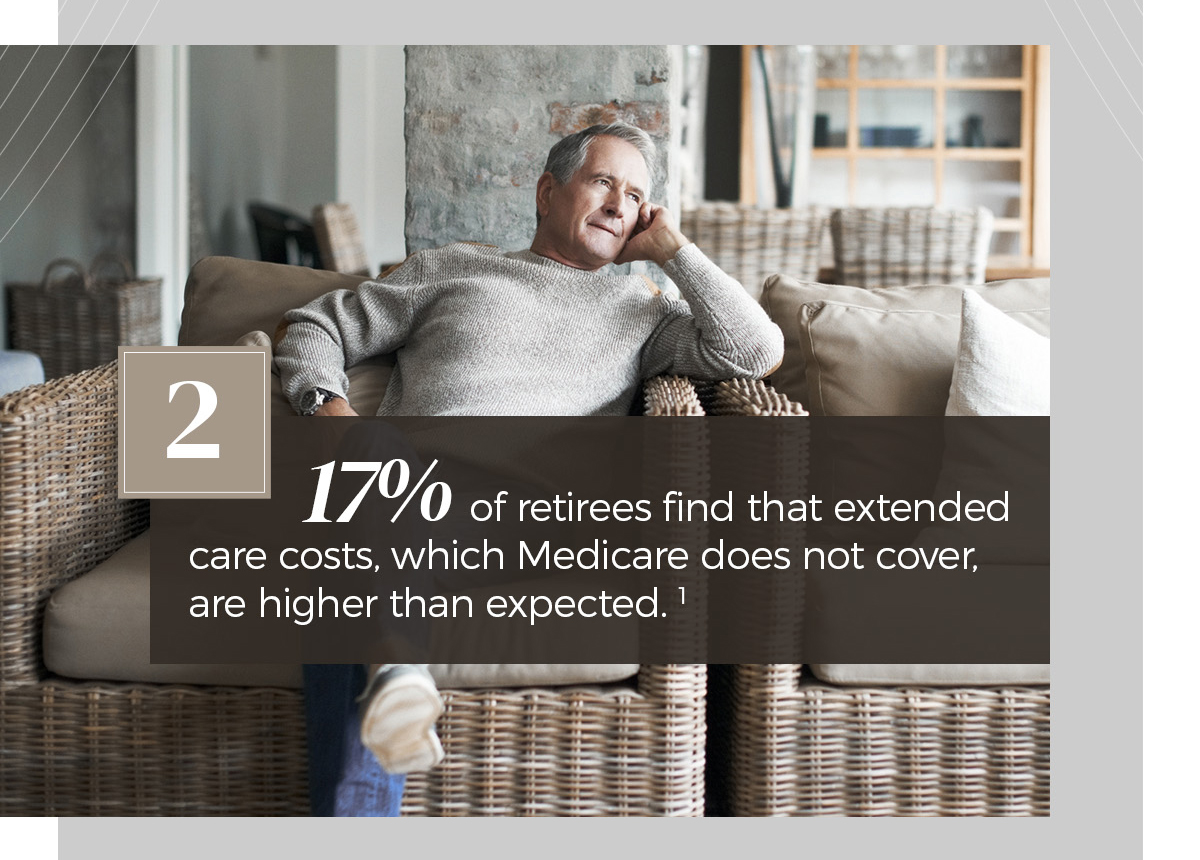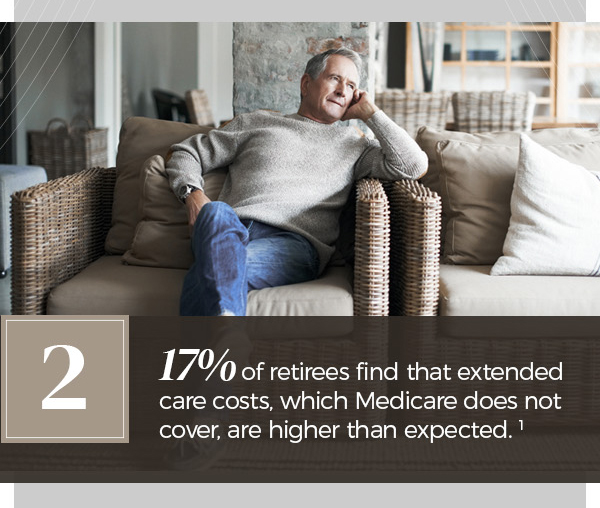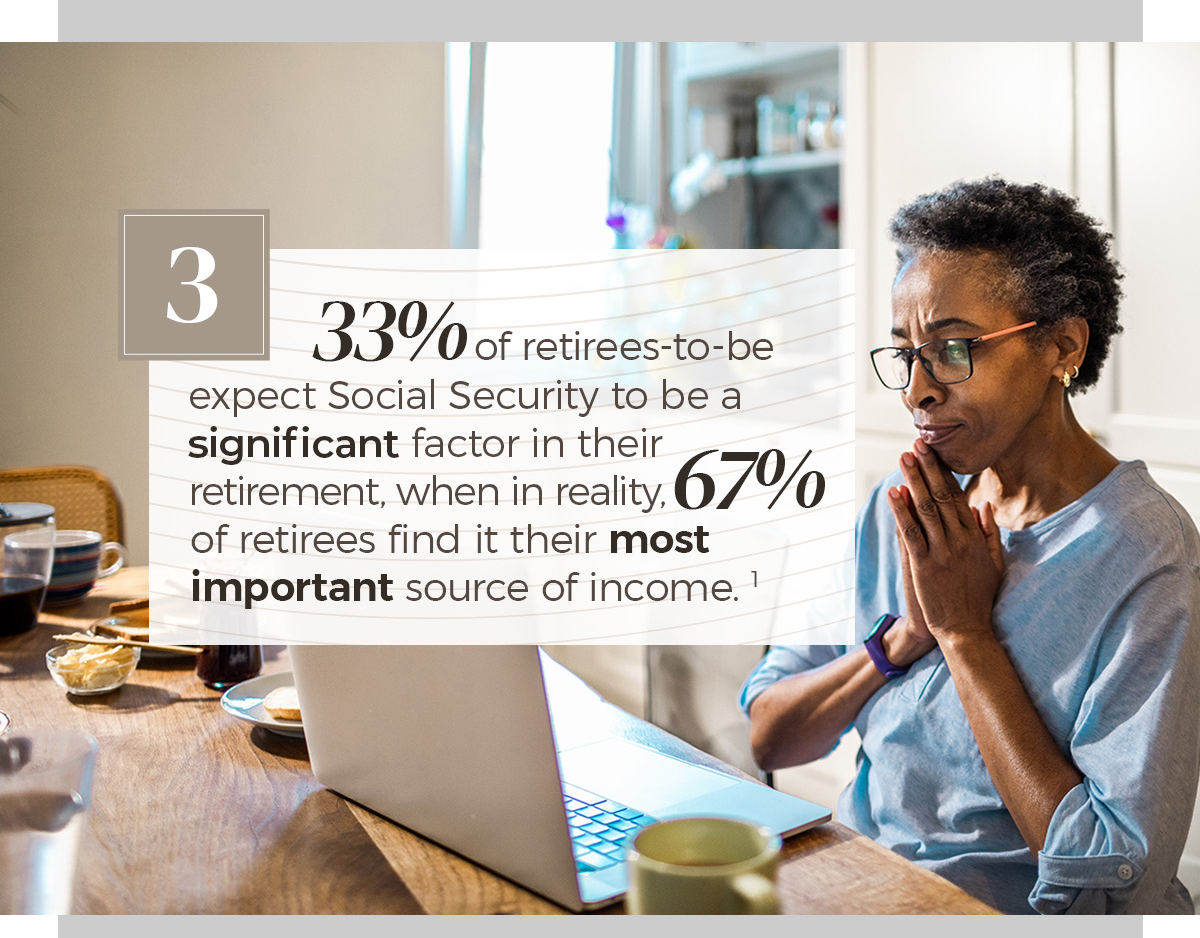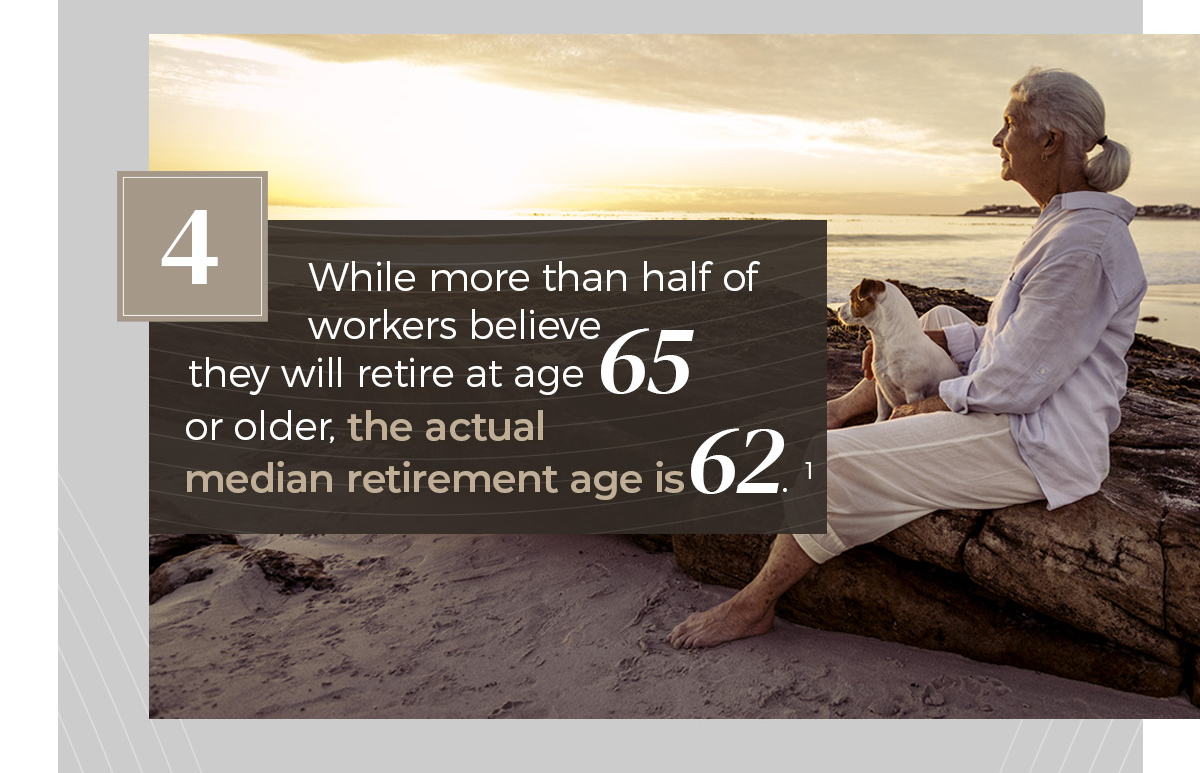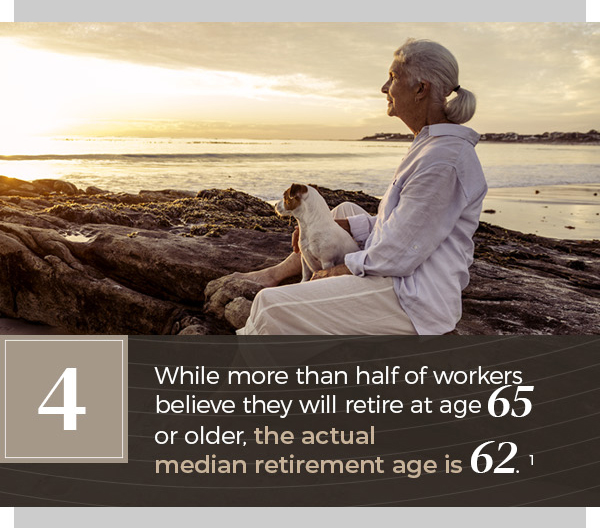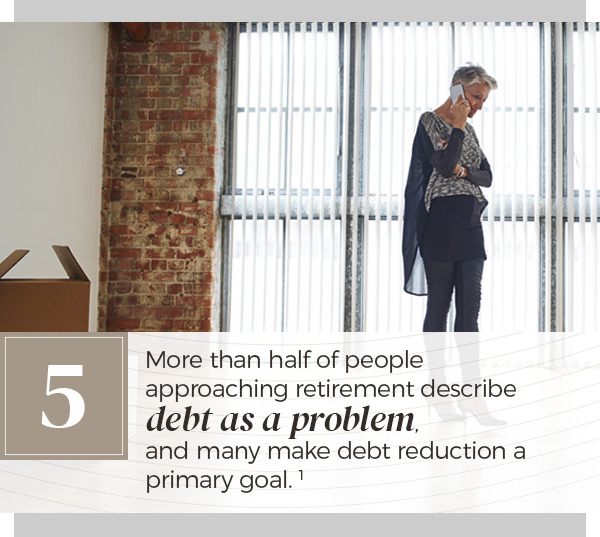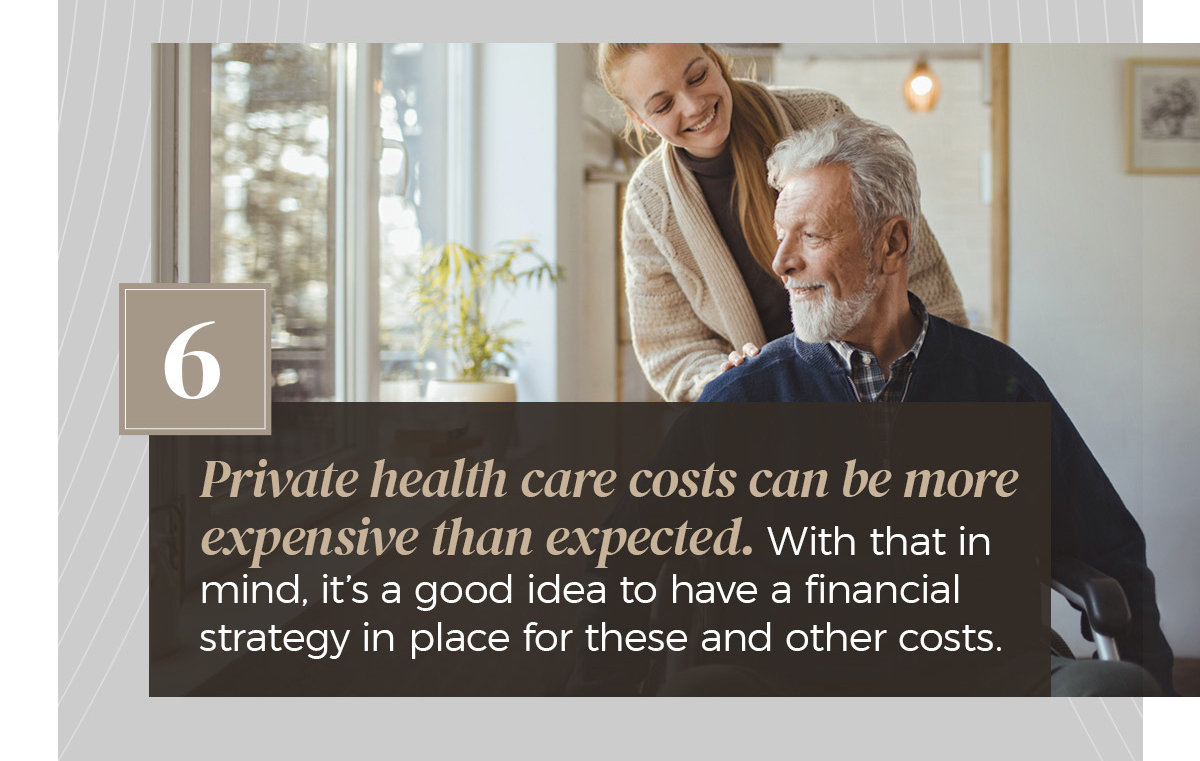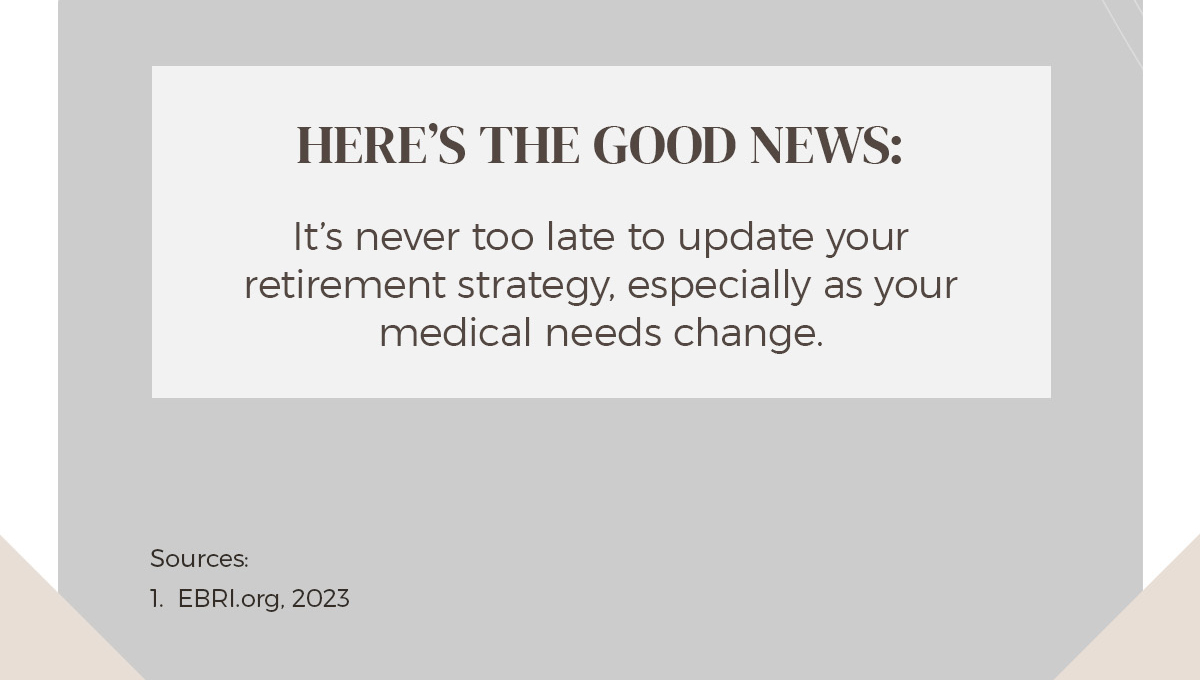 Related Content
There are unique risks of owning a second home and obtaining the proper coverage may protect you from financial risk.
Probate can be a completely public process, or it can be managed to include as little information as possible.
Workers 50+ may make contributions to their qualified retirement plans above the limits imposed on younger workers.